The Xayaburi dam, with installed capacity of 1,260 MW, is the first one among 12 mainstream dams on the Mekong river. Located approximately 30 kilometers east of Xayaburi district, in northern Laos, this $3.2 billion dam is a controversial case: while Laos and dam-developers are steadily confirming that Xayaburi is a run-of-river (ROR) project, the dam's water retention is 1-2 days, meaning it does not qualify as a real ROR dam.
The preliminary construction of the dam began in early 2012. The dam itself was suspended shortly thereafter due to complaints from downstream countries Cambodia and Vietnam. After making modifications to the dam's design, Laos started full construction with a ceremony on 7 November 2012.
According to the Lao government, Xayaburi is the "model for all dams in the mainstream Mekong river." The dam's developer, Thailand's CH. Karnchang Public Company Limited, revealed that thus far the overall progress is 84%, and commercial operation is set to start in 2019.
At the end of February 2017, thanks to an invitation from Lao PDR's Ministry of Energy and Mines, a freelance correspondent with The Mekong Eye had a rare opportunity to visit the Xayaburi dam.
Below, the correspondent shares some photos from inside the dam. And it's noteworthy that, as the visit was controlled tightly, the visitors could only view the dam from an area high above site.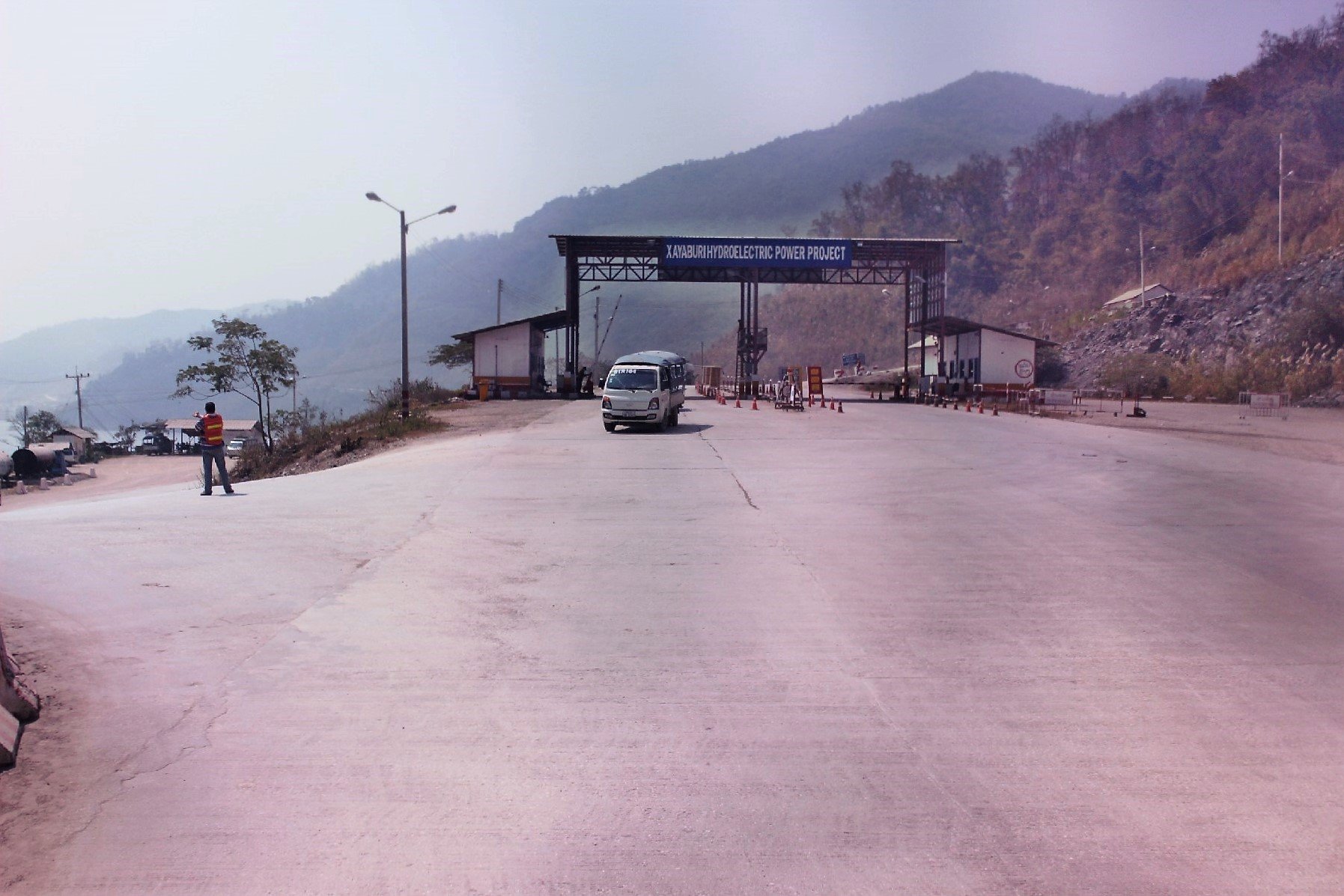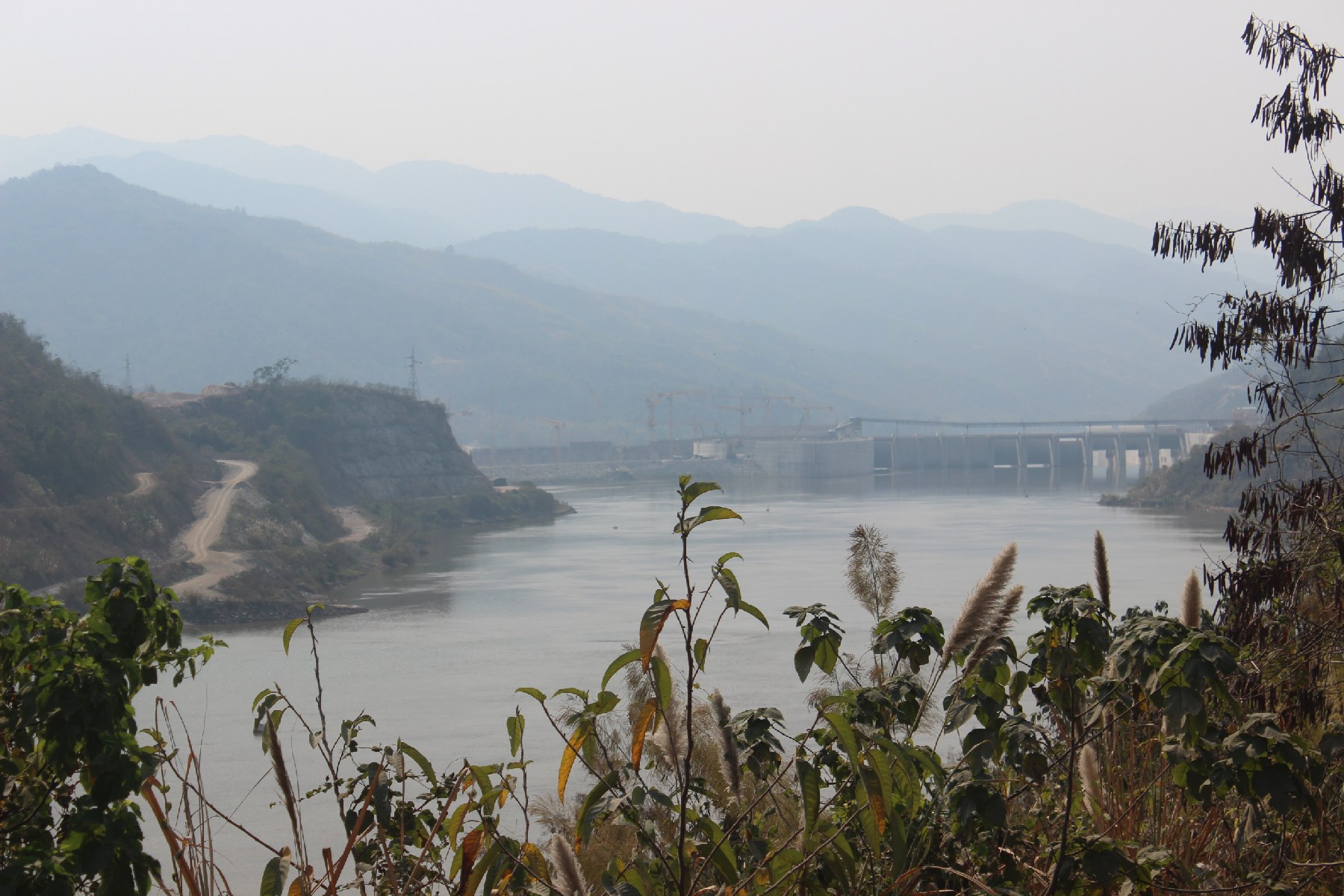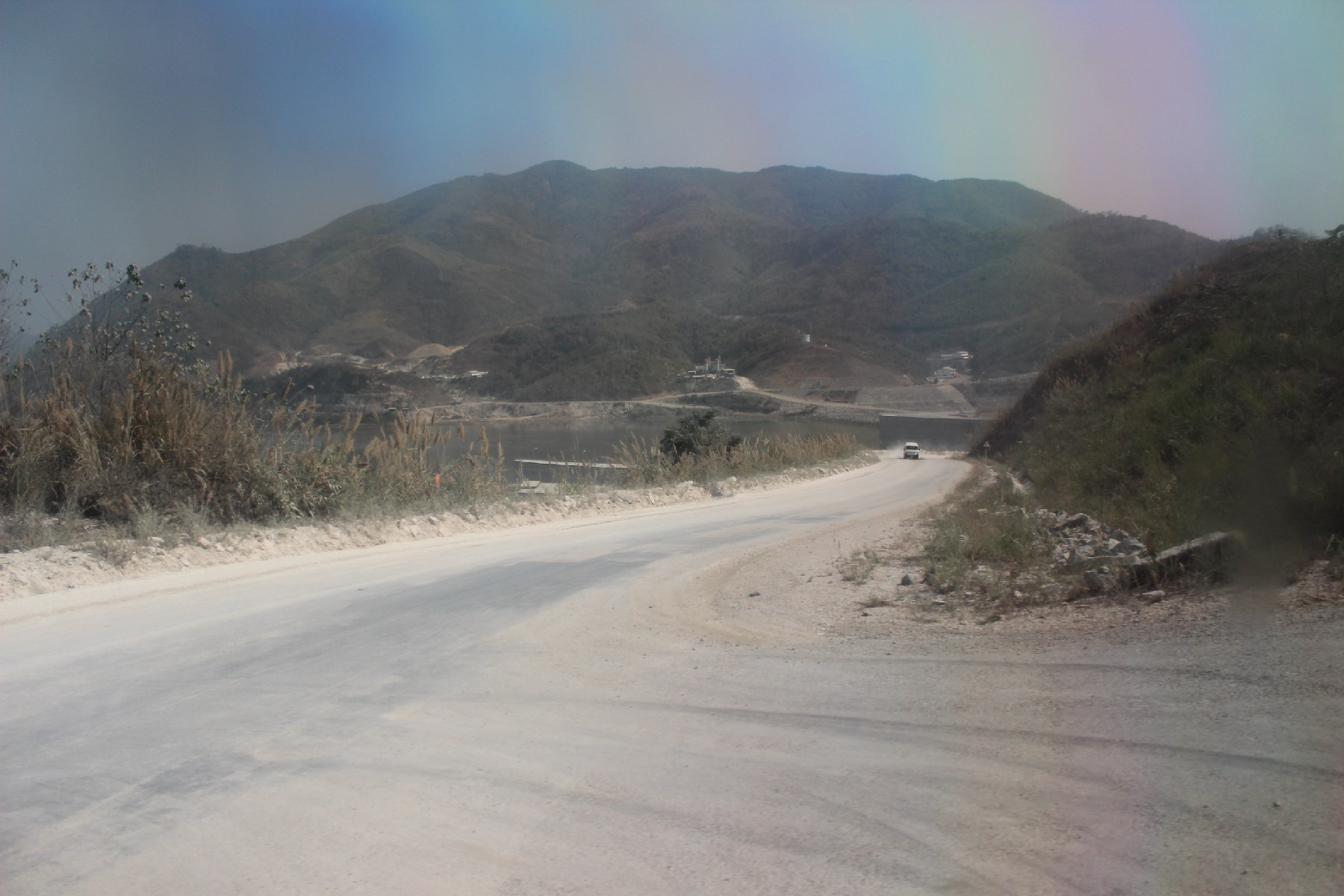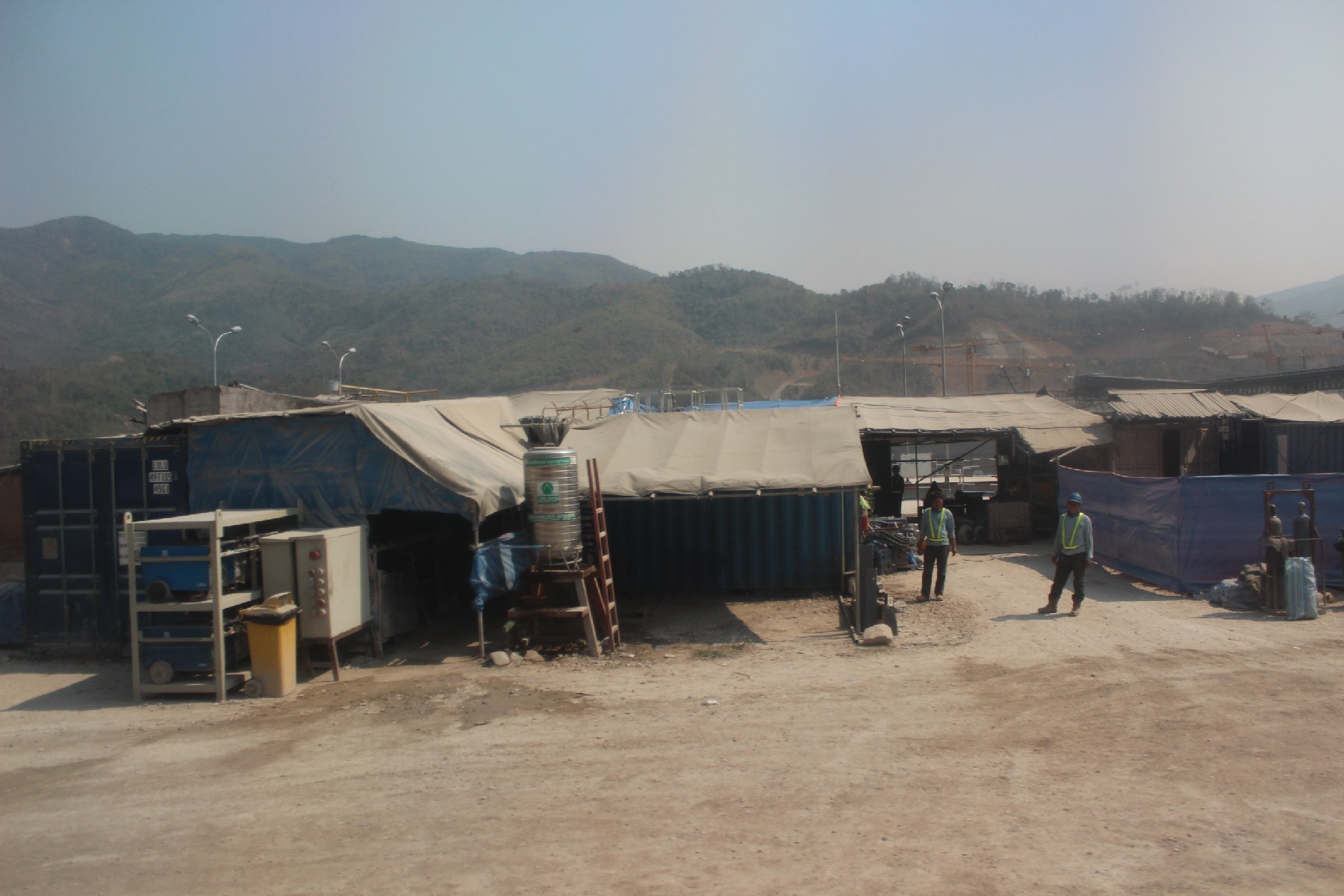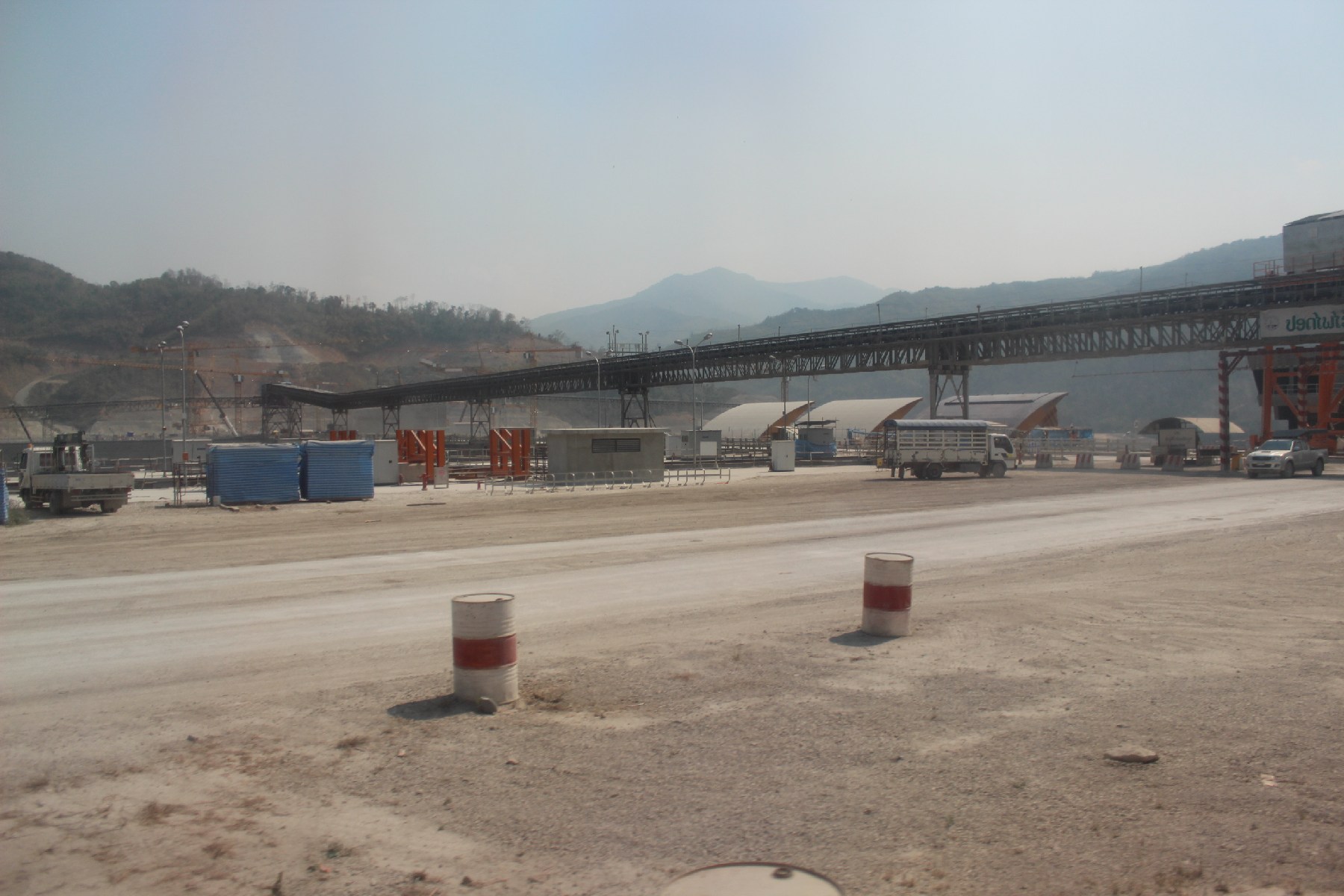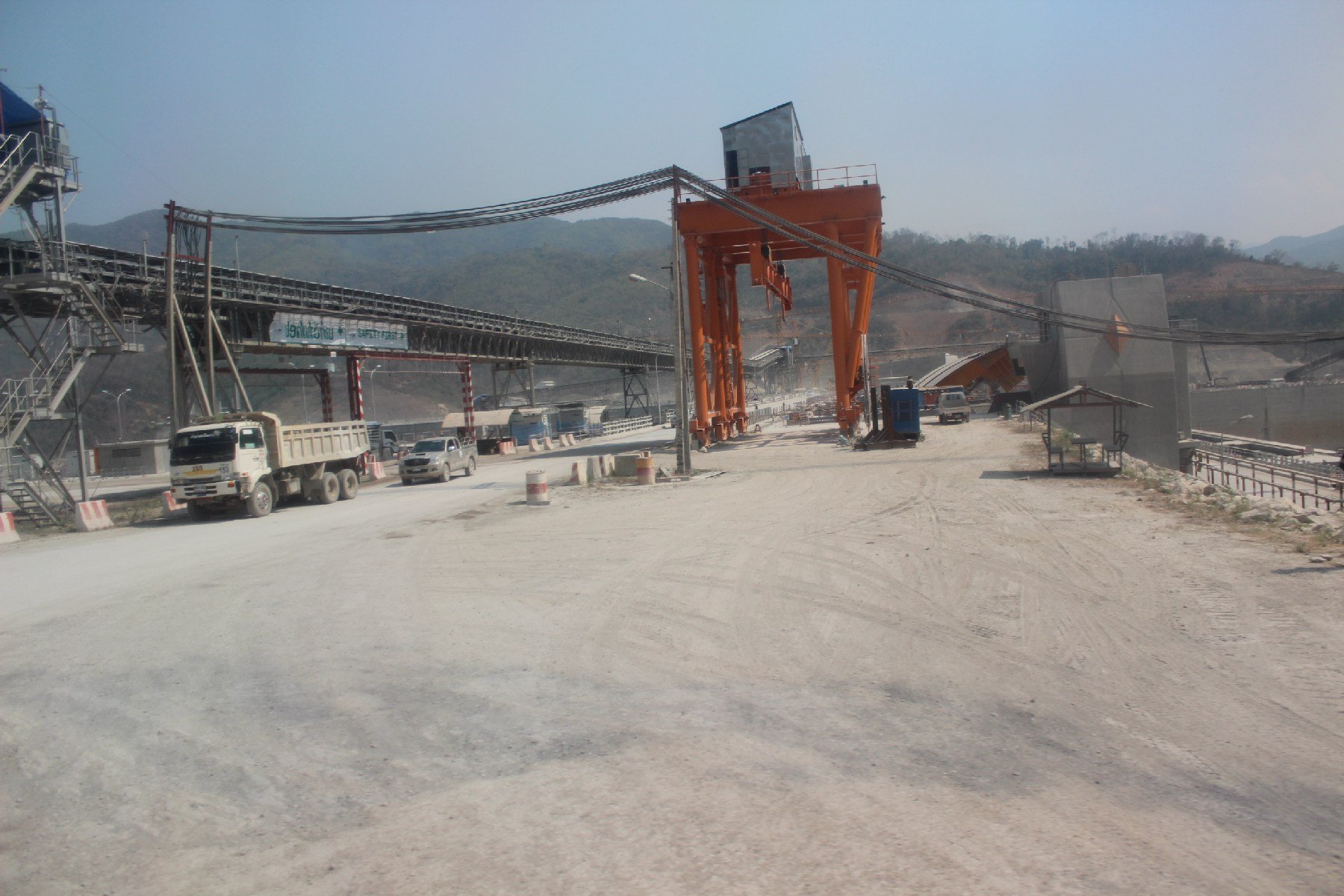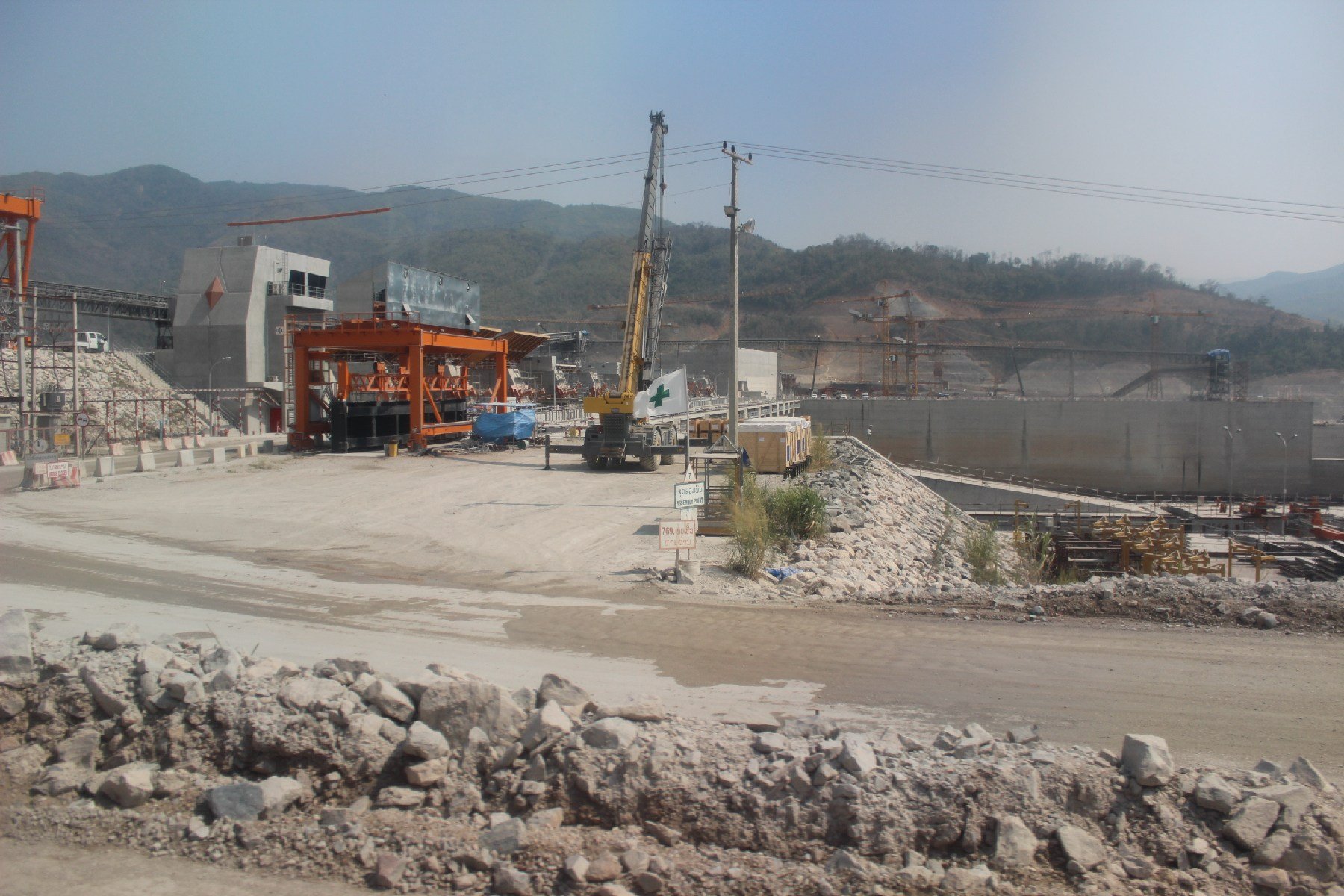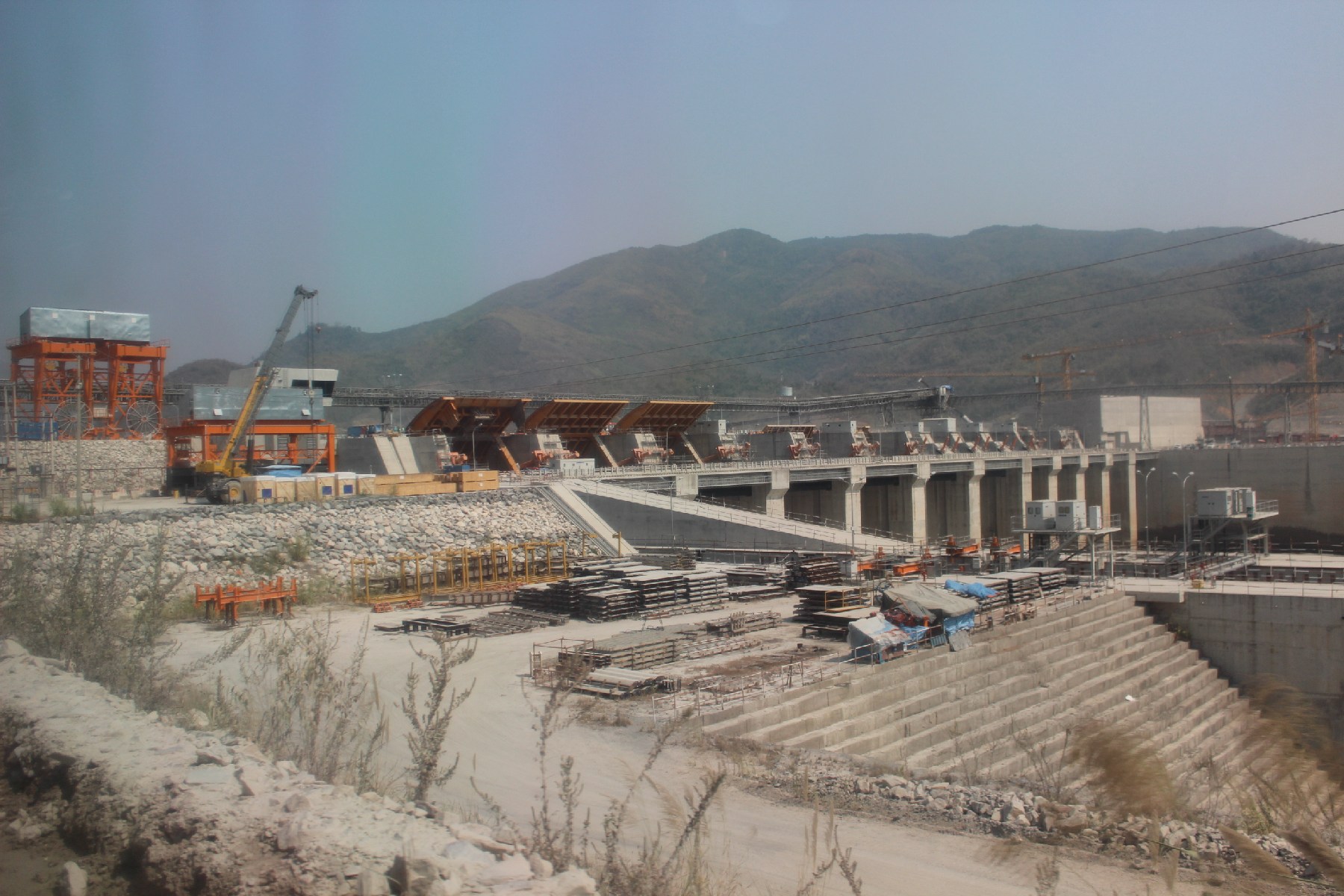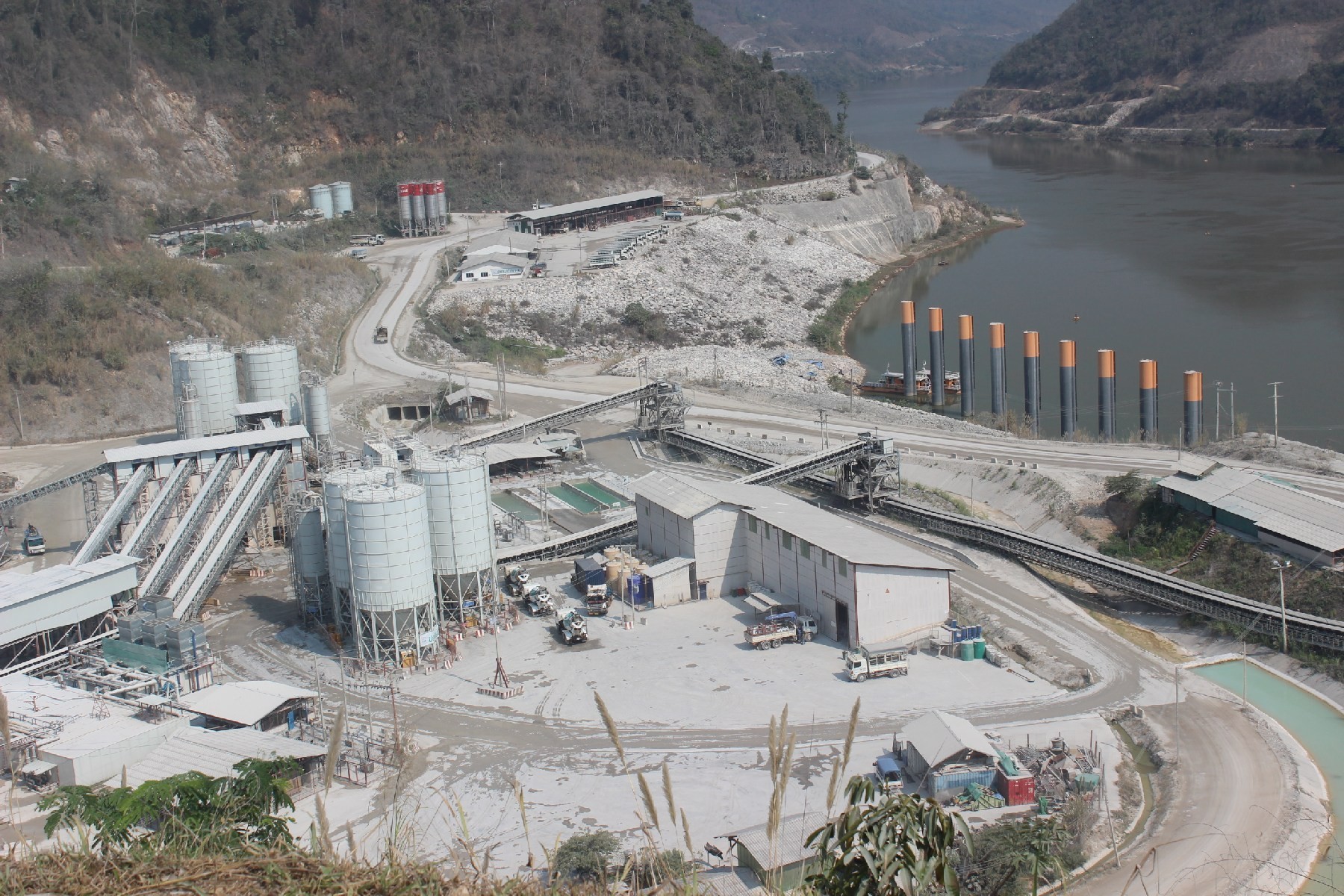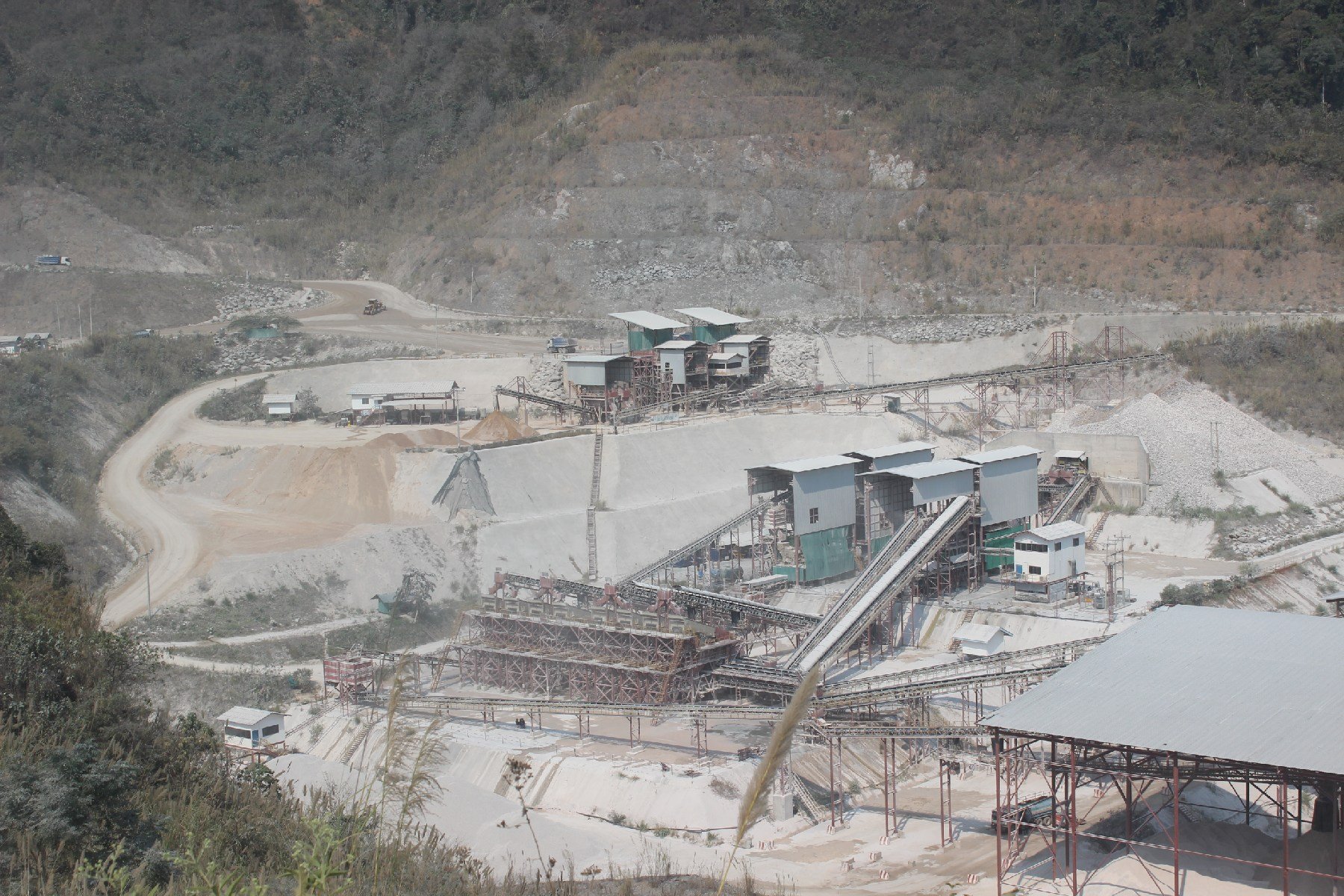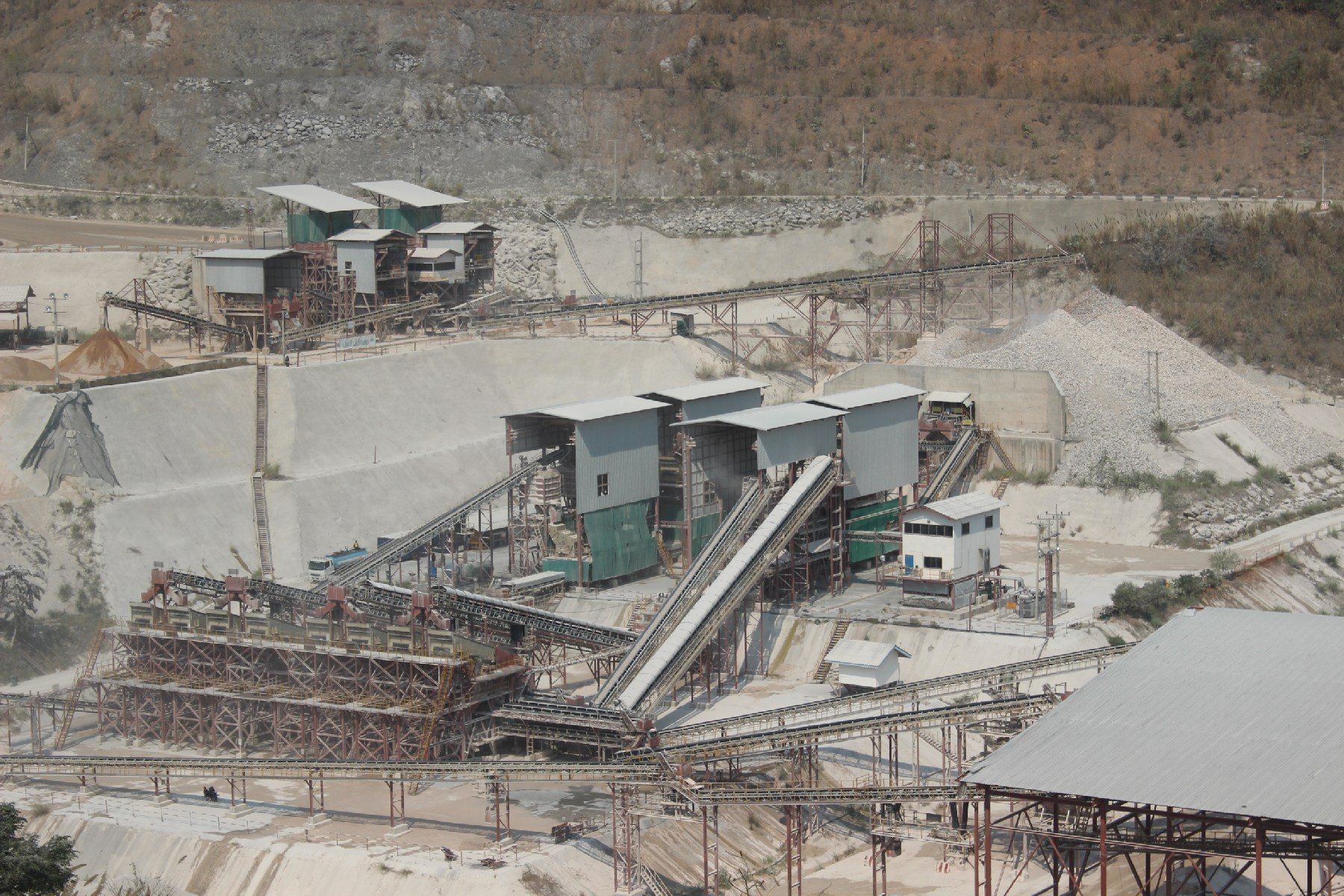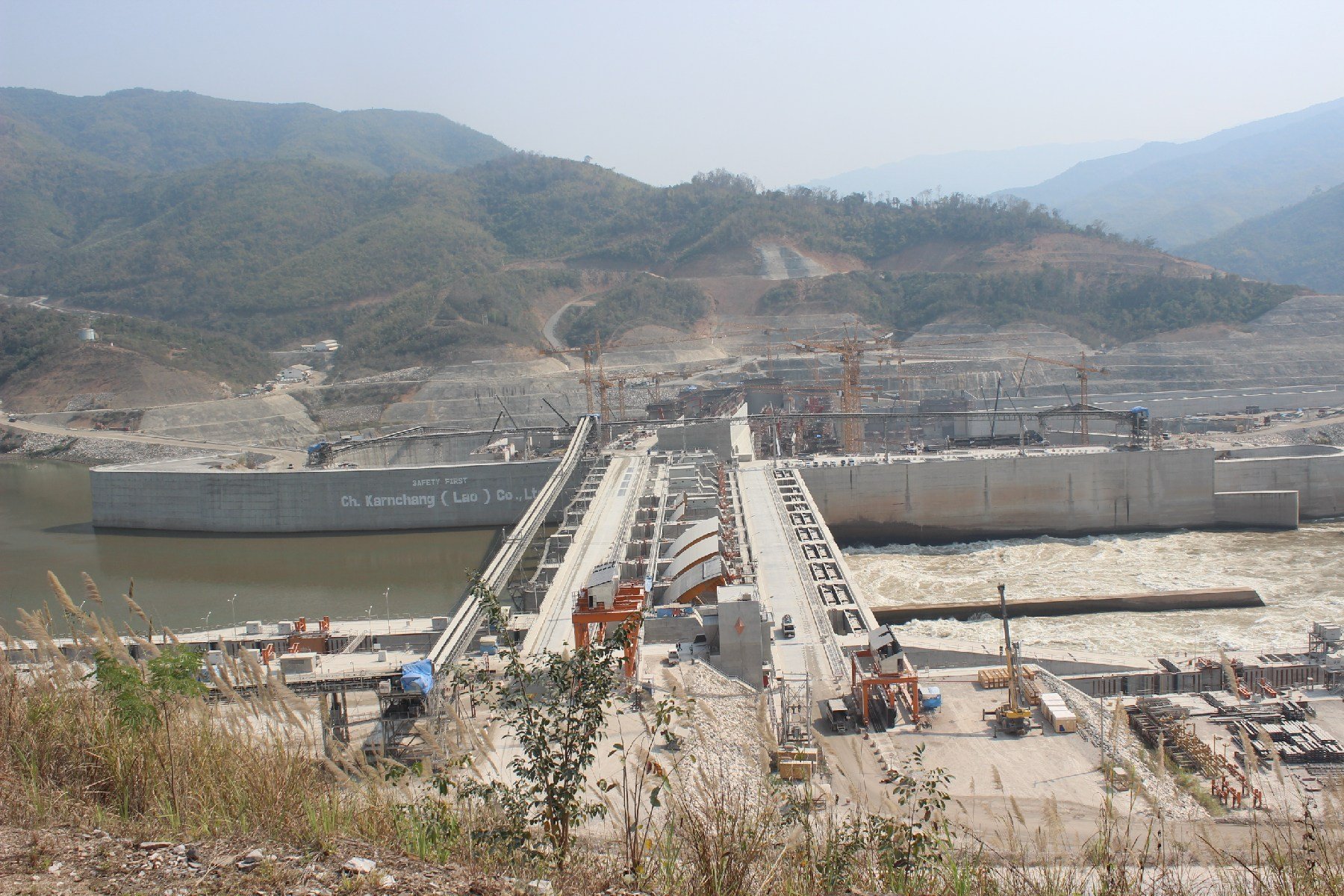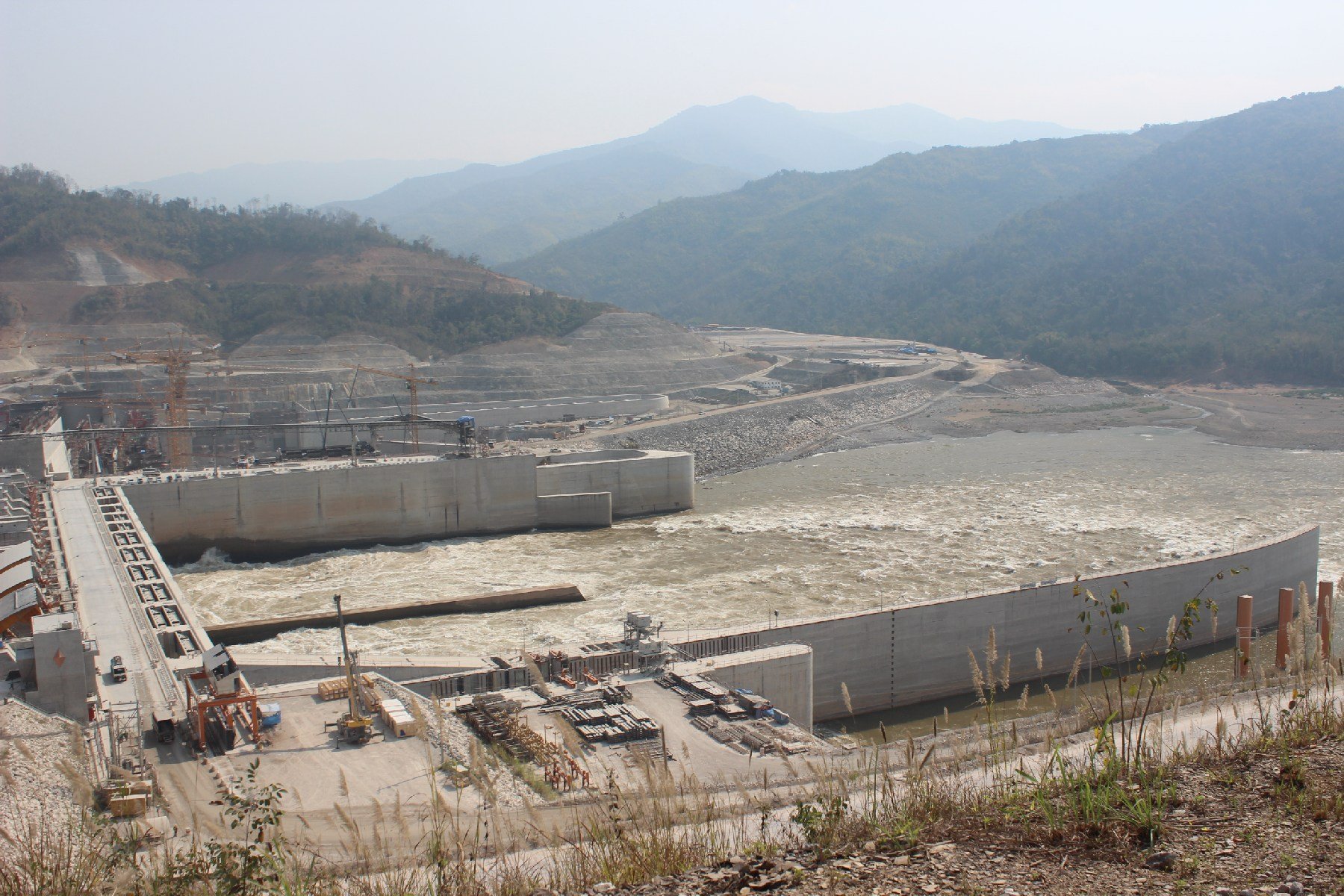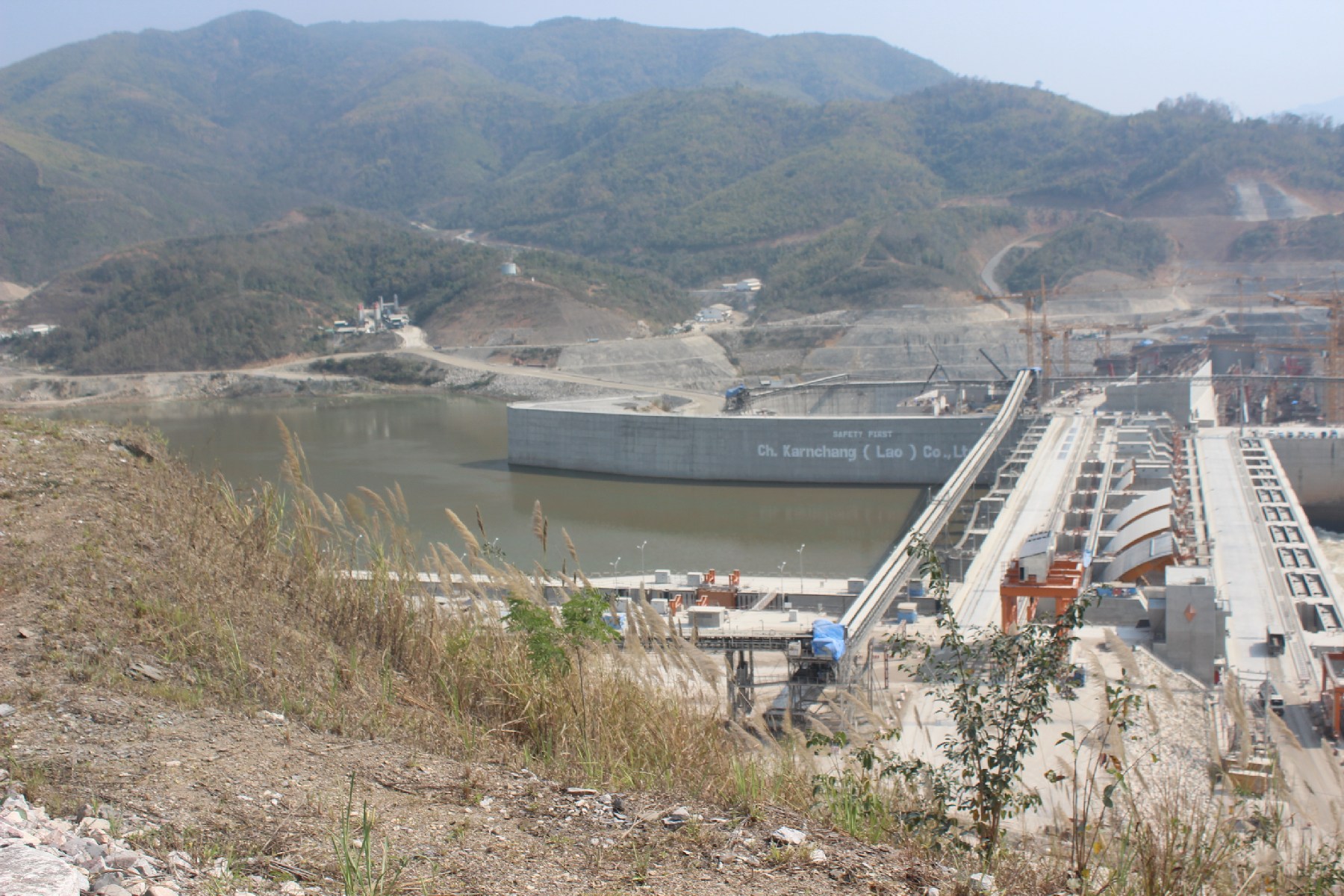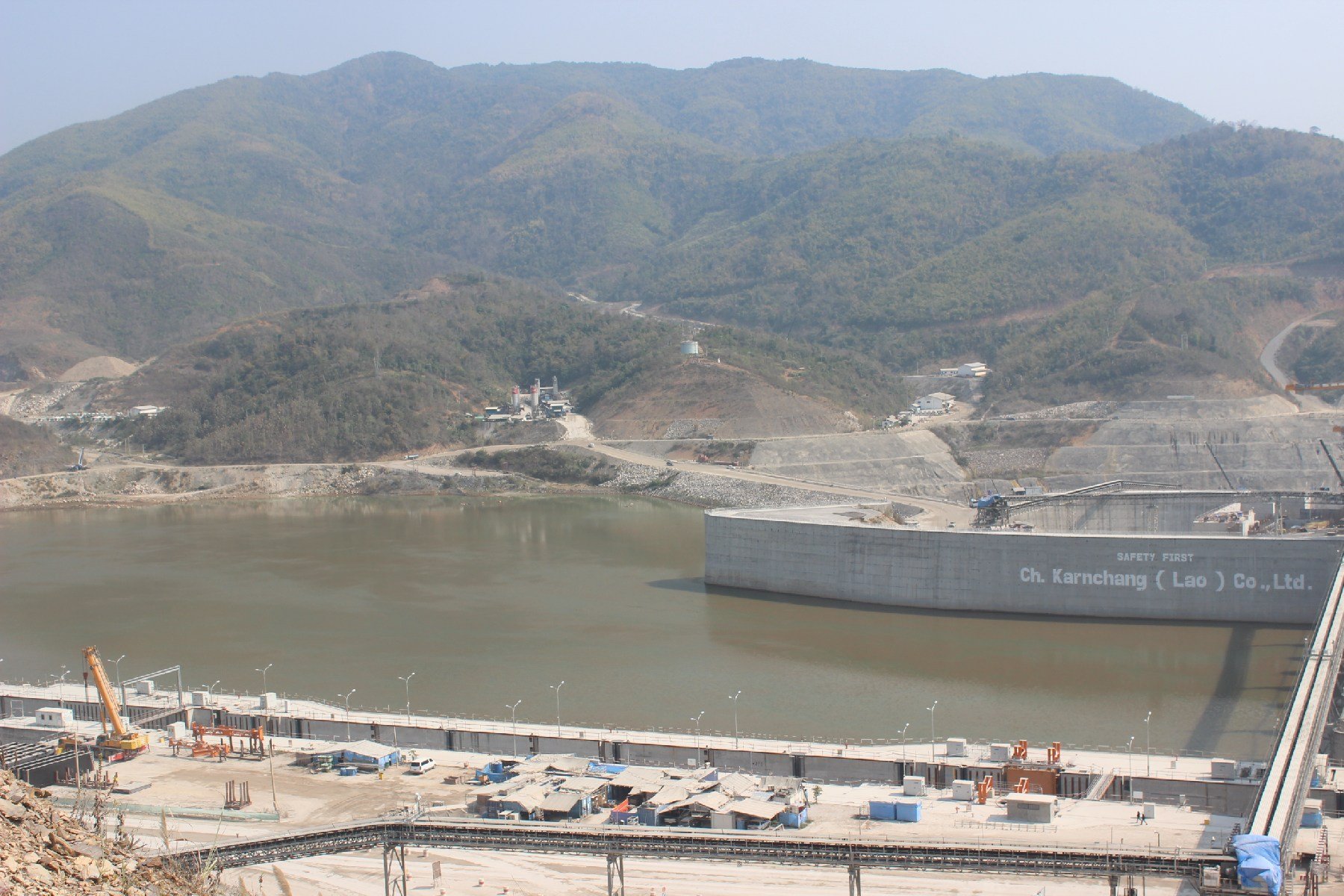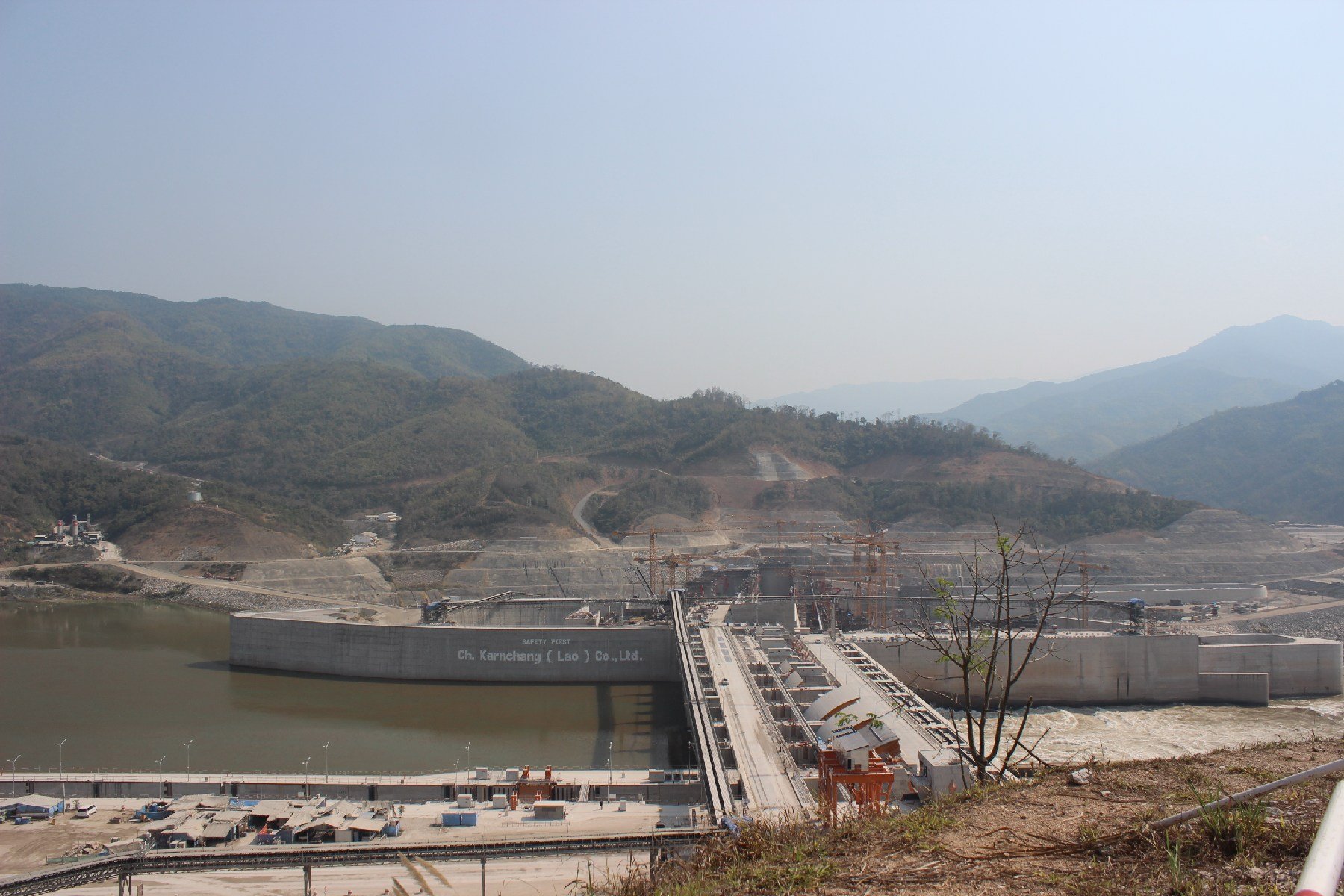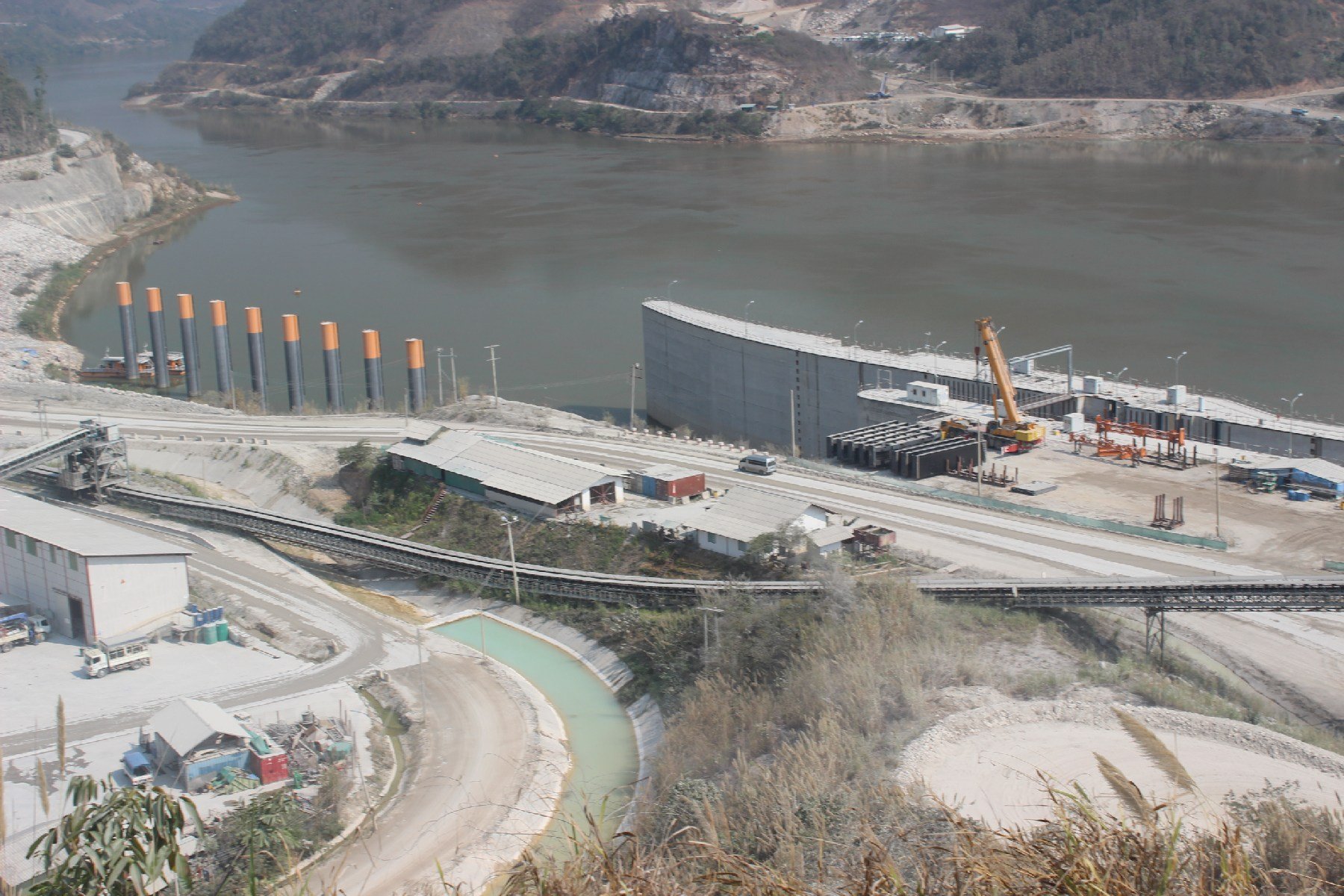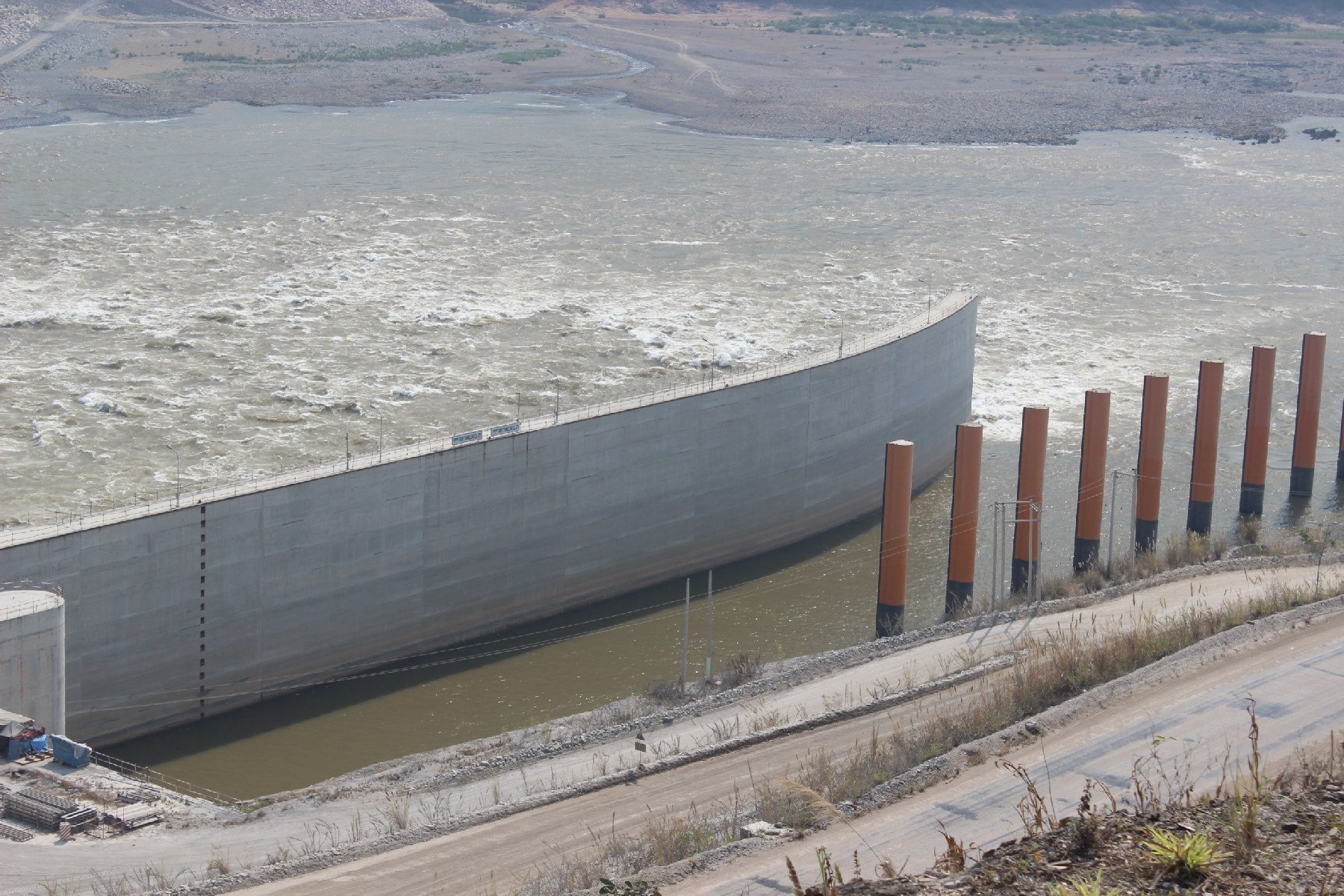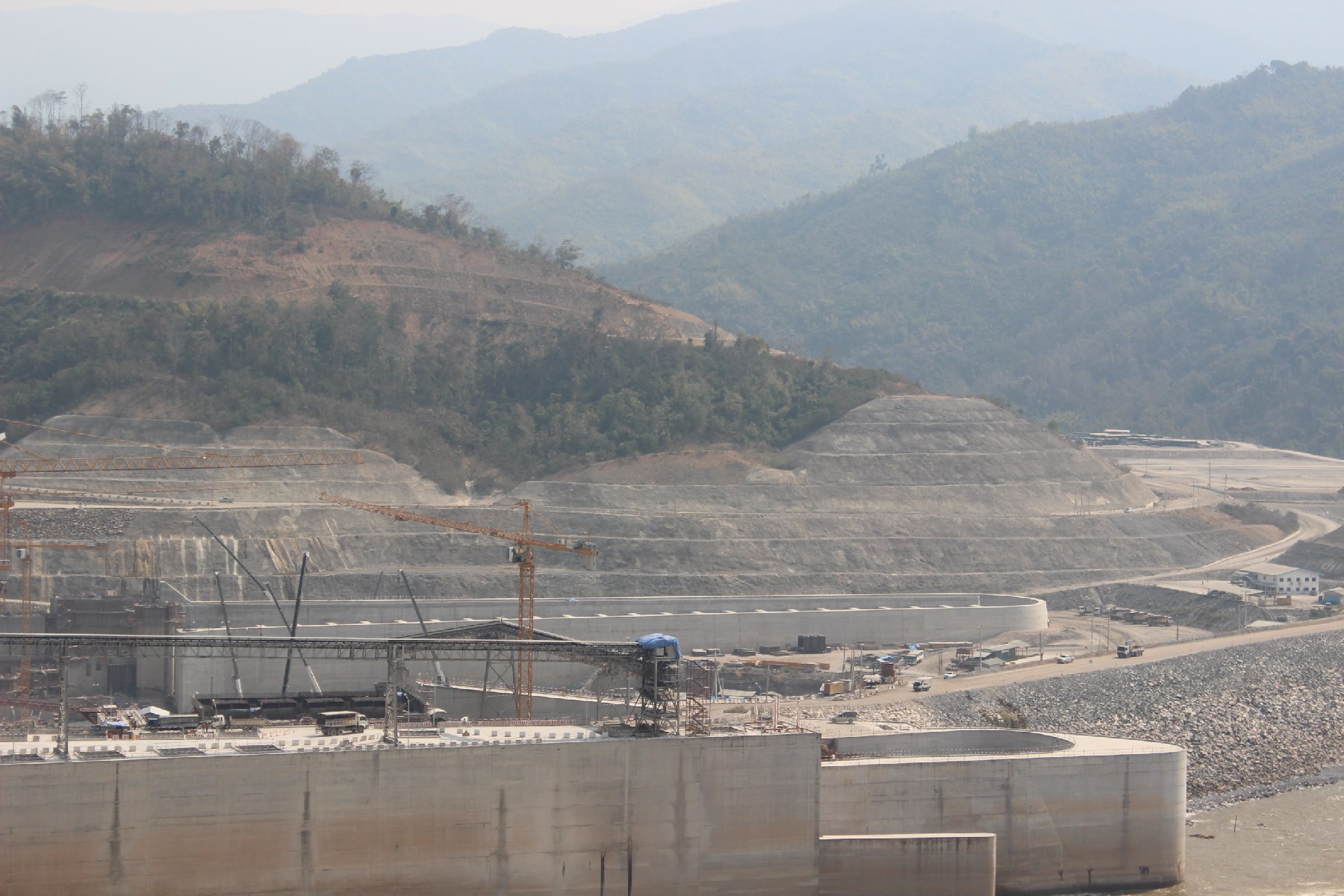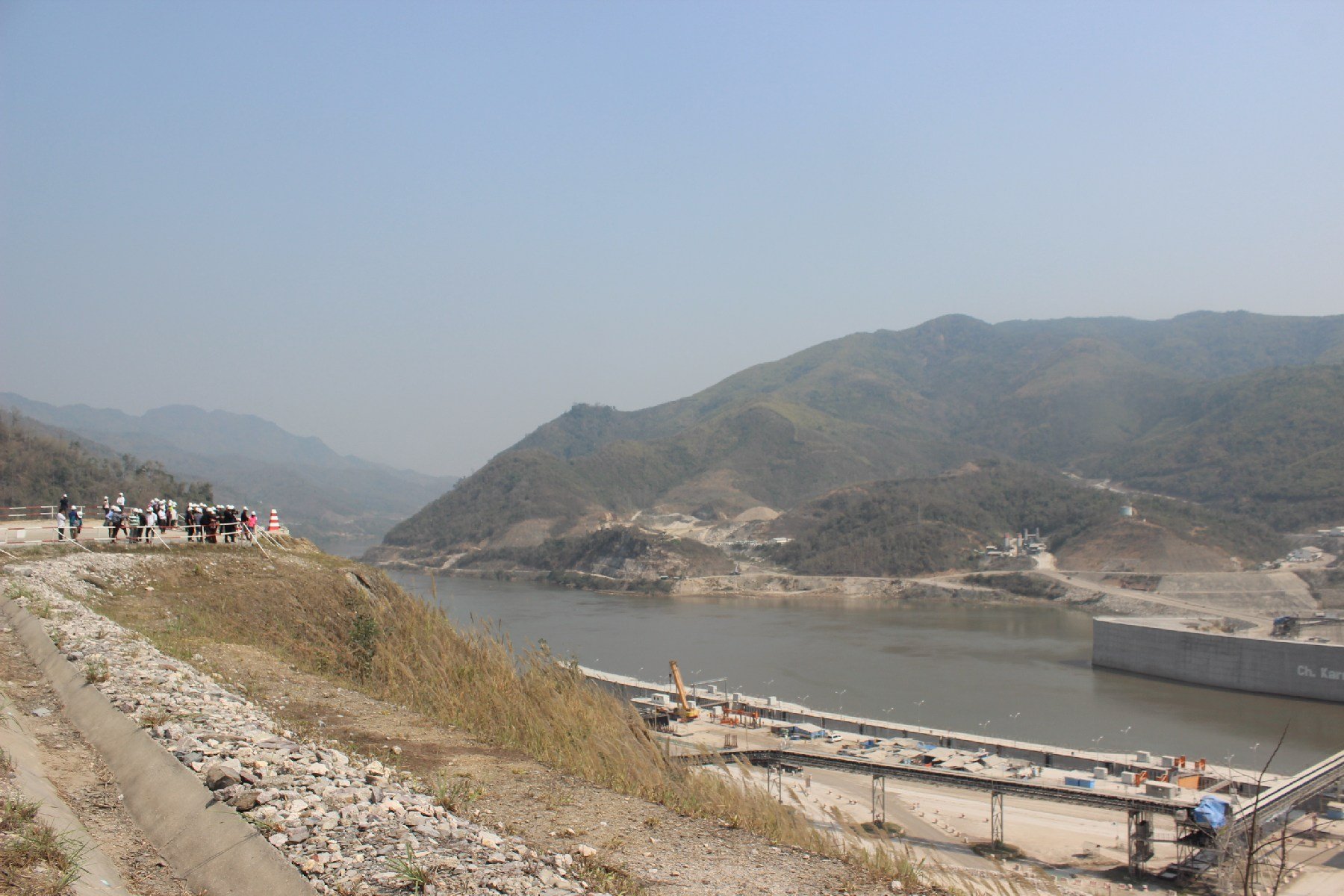 The above was submitted by a freelance correspondent for The Mekong Eye. The journalist has chosen to publish under a pseudonym.