Posted in
Story
/
Vietnam
Vietnam's prime minister orders an end to illegal fishing this year
22 September 2021 at 6:53
(Updated on 22 September 2021 at 11:05)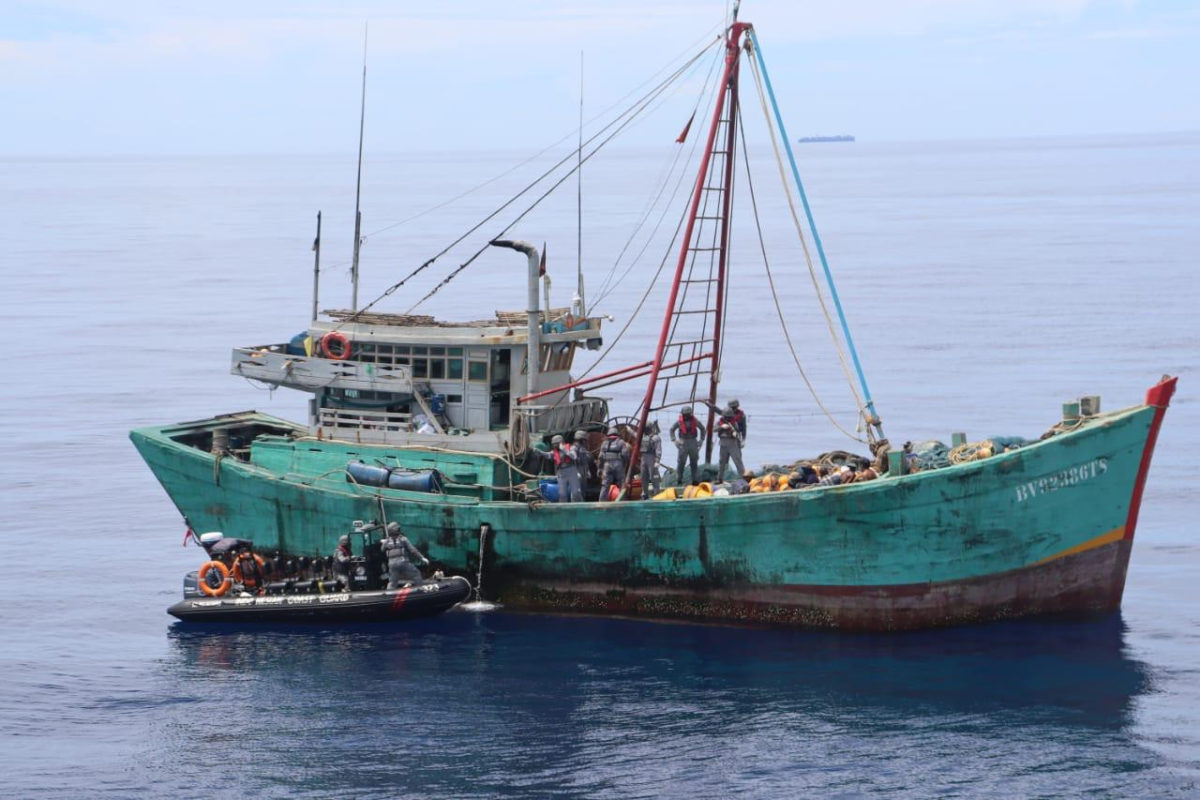 Related Posts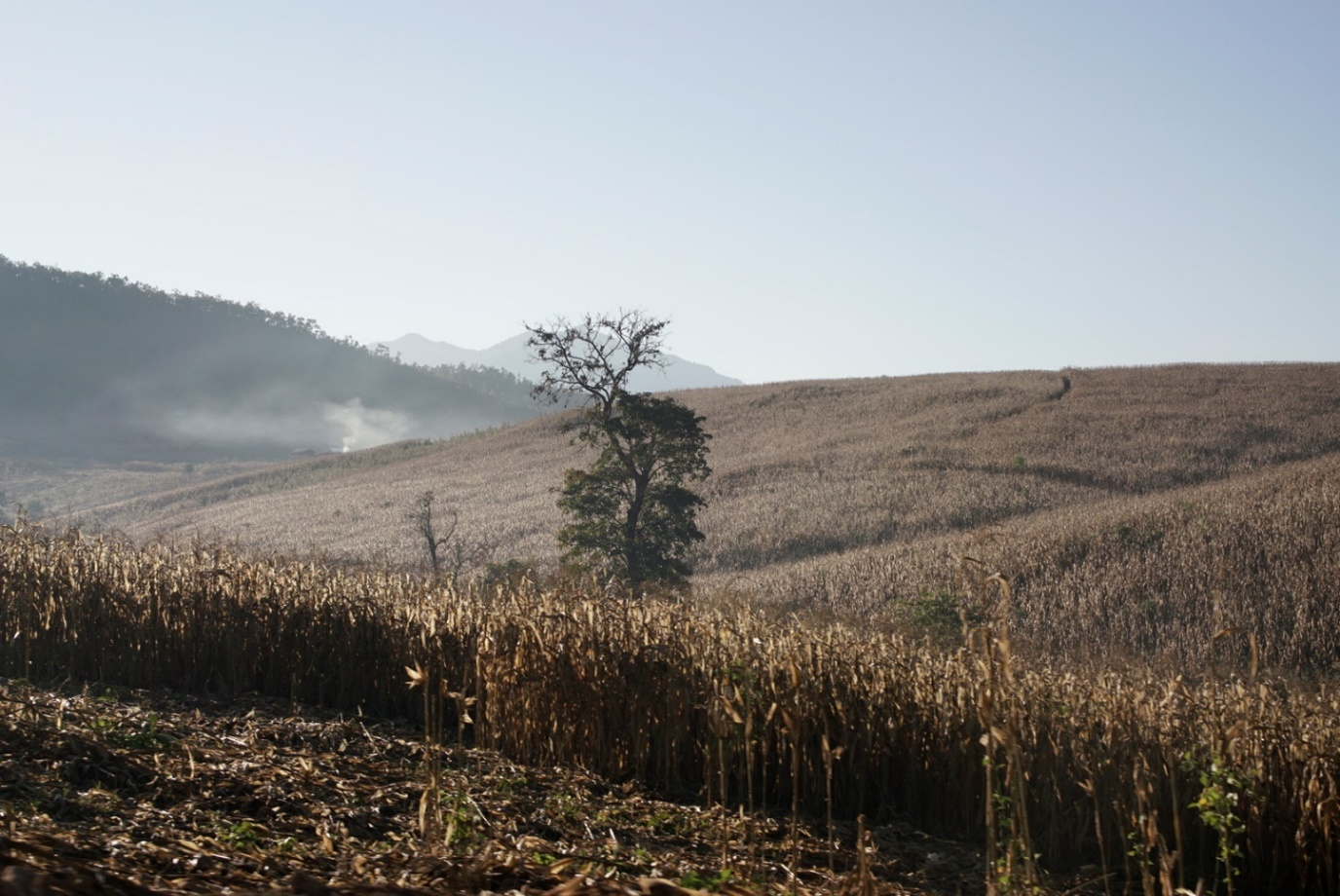 Transboundary haze: The hidden price of cheap maize 
December 30, 2020
Industrial maize farming in Myanmar's Shan State is devastating families and landscapes as well as fuelling ever-increasing levels of transboundary haze, generating urgent calls for serious changes to animal feed supply chains.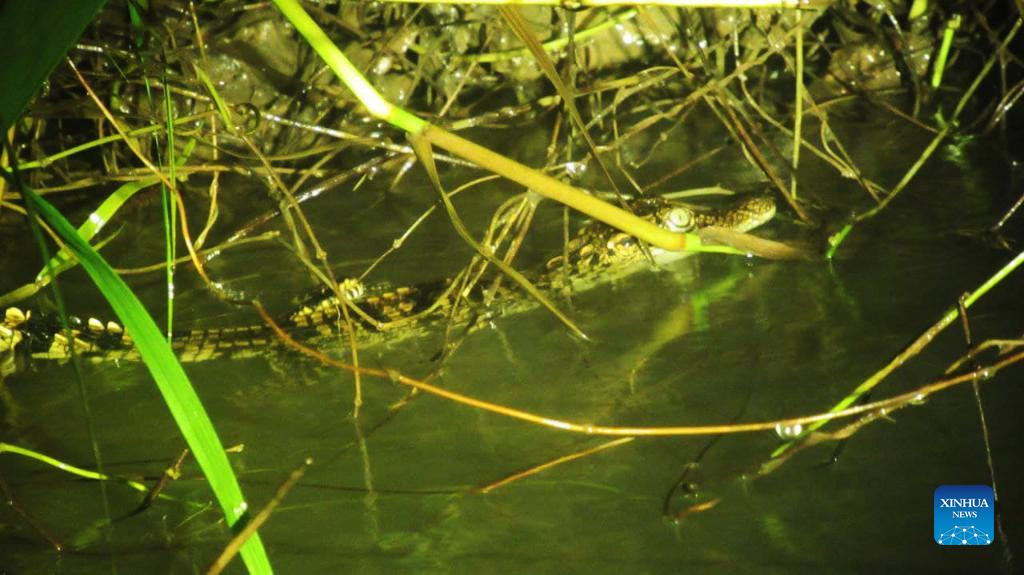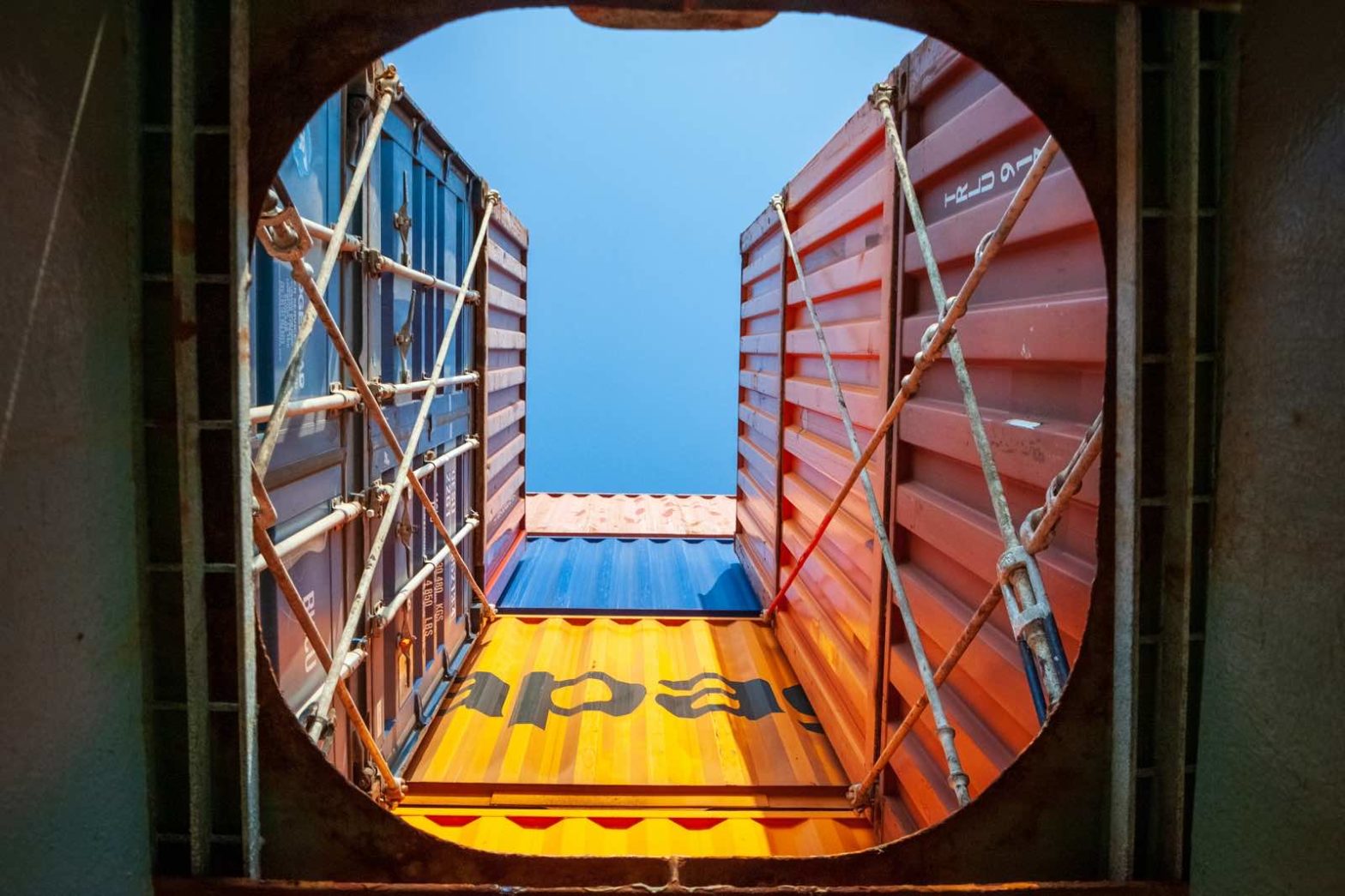 By land or sea: Thailand perseveres with the Kra Canal
September 22, 2021
The fabled Thai waterway meant to bypass the Strait of Malacca has been mooted for centuries. Could its time have come? Whatever China's interest may amount to has already – if reports are to be believed – drawn countervailing attention from the United States, as well as Australia and India.