PHETCHABURI & CHAIYAPHUM, THAILAND – The forced evictions of forest dwellers has shone a light on the dark side of the Thai government's forest conservation policies, which have also led to the jailing of marginalized communities, violence and human rights violations.  
It took me three hours to drive from Bangkok to the entrance of Kaeng Krachan National Park in Thailand's central Phetchaburi province, to get an update on a story I have been following, photographing and writing about for a long time.
Three hours more were spent on an off-road track before I reached my destination of Ban Bang Kloi Lang, a village of Karen indigenous people who had been forcibly evicted from their ancestral home in a lush forest.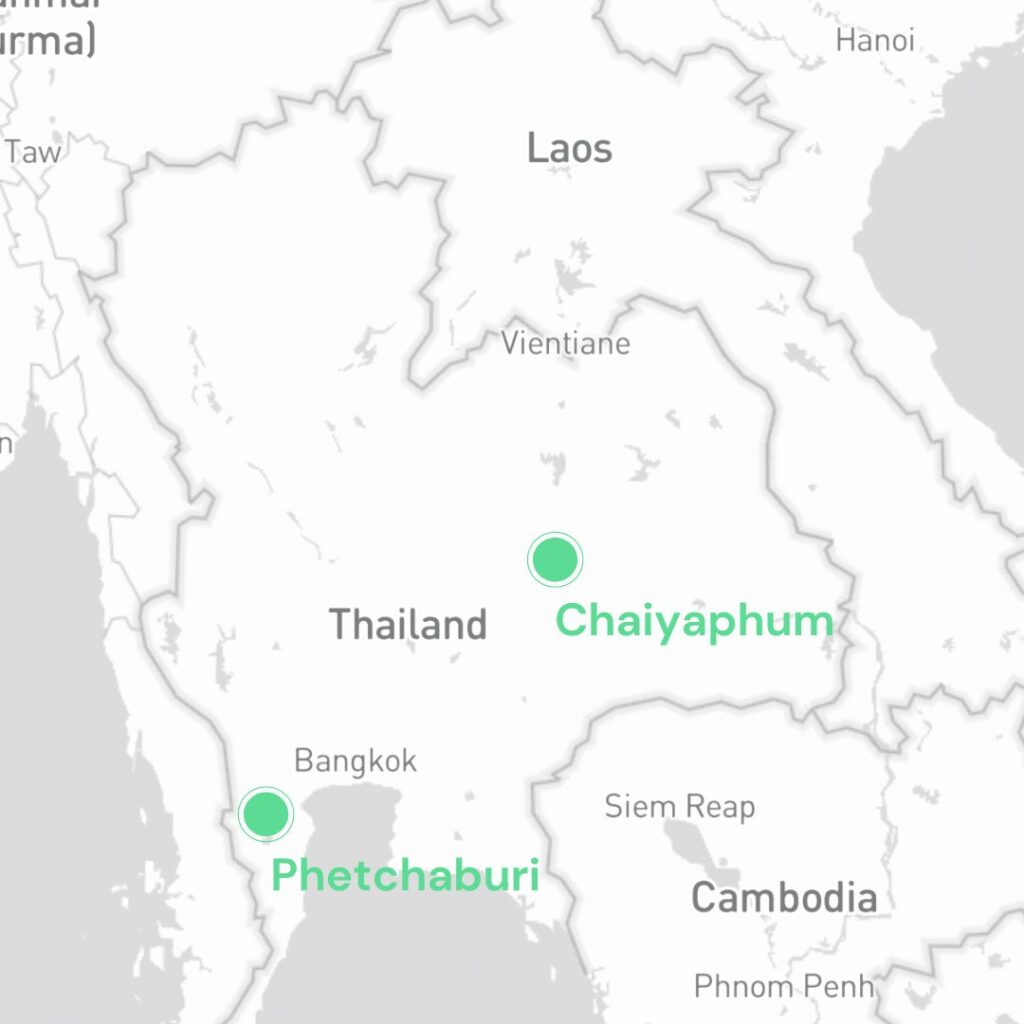 The mood in the village was gloomy and depressing, a vast contrast from the vibrant and bustling Thai capital of Bangkok only a half-day drive away. It has become increasingly difficult to get to the village because of the rising tensions between the Karen people and state authorities in recent years.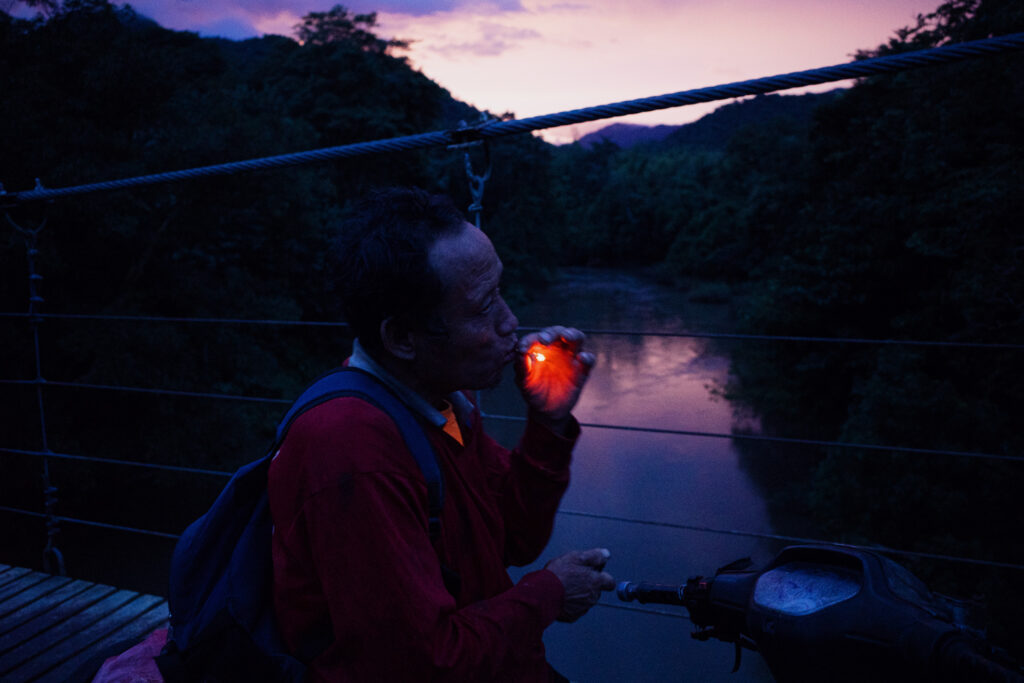 Ban Bang Kloi Lang is where the Karen people were relocated by park officials, who convinced the forest dwellers to leave their ancestral land named Ban Jai Paen Din in 1996 – 15 years after the declaration of Kaeng Krachan National Park that overlapped with the indigenous people's settlement.
The relocation was part of the Thai government's forest conservation policy known as "closing forests" – which revoked all logging concession agreements, created conservation zones and removed human activities and settlements in a bid to bring back the "virgin forests."
The policy has been heavily criticized for lacking social and human rights aspects, while creating repercussions for local communities which had depended on the forests for generations.
The Karen people discovered after they moved to the relocation site that the land was not fertile enough for farming. Some did not receive land plots that the park officials had promised, so they decided to move back into their forest homes.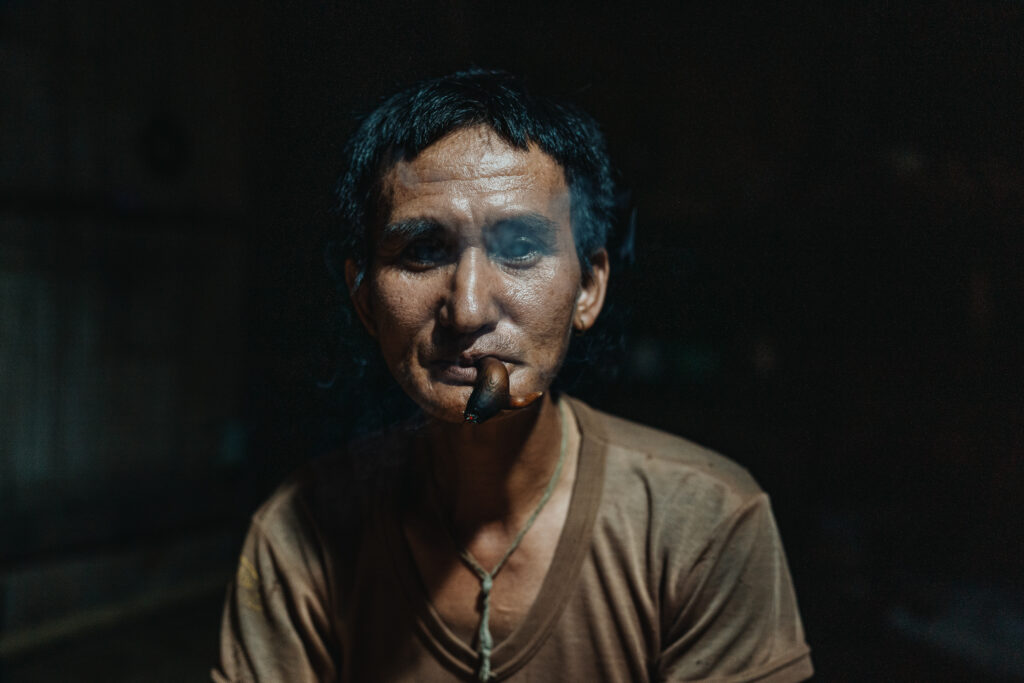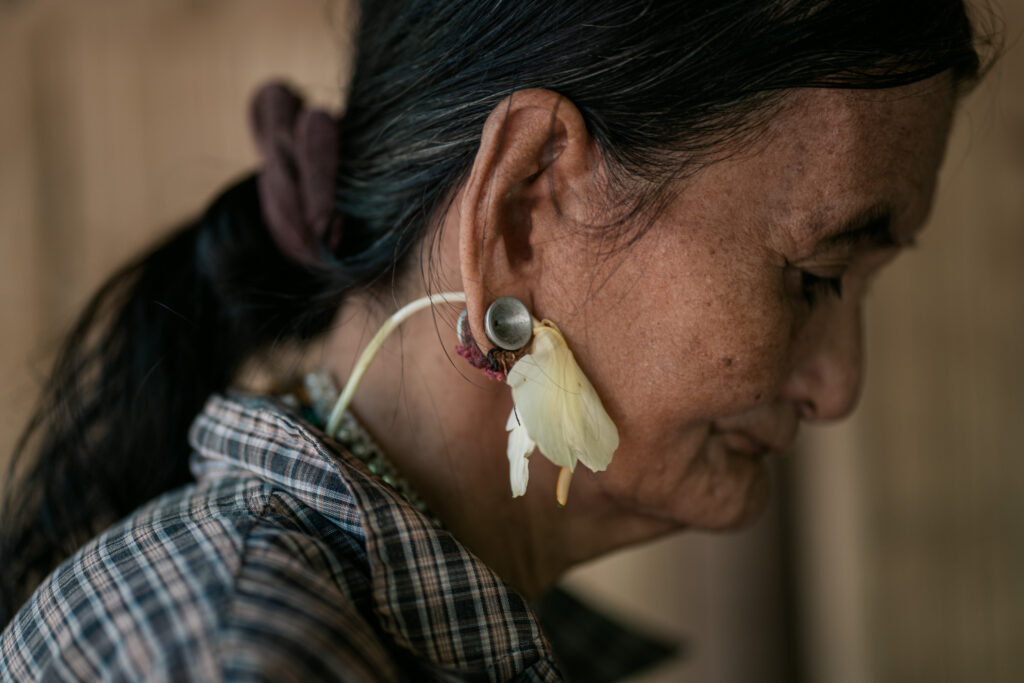 Then tensions flared in 2010 and 2011 when park officials allegedly set fire to the Karen's houses and destroyed their properties in the national park. The authorities have denied the accusation and claimed the villagers were willing to move to the relocation site.
Although this conflict started three decades ago, it caused an unsettled land dispute that shattered the trust between the Karen people and park officials, while prompting the Karen to continue demanding their rights to return to the forest.
Forced disappearances
Visiting Ban Bang Kloi Lang always reminds me of the first time I went there to cover the mysterious disappearance of Porlajee "Billy" Rakchongcharoen, a Karen youth whose family members witnessed their houses being burned down.
In April 2014, Billy left his house to run errands and never returned. He was last seen being held by former park superintendent Chiwat Limlikitaksorn and his staff, who said they detained him for smuggling wild honey and released him the same day.
He disappeared as he was preparing to file a lawsuit against park officials, with assistance from human rights lawyers. He gathered evidence and witnesses to prove that forced evictions did happen to his community members and said they should be compensated for their property losses.
He also tried to prove that his community had lived in the forest for generations, even before the national park declaration, so they should be allowed to return to the forest.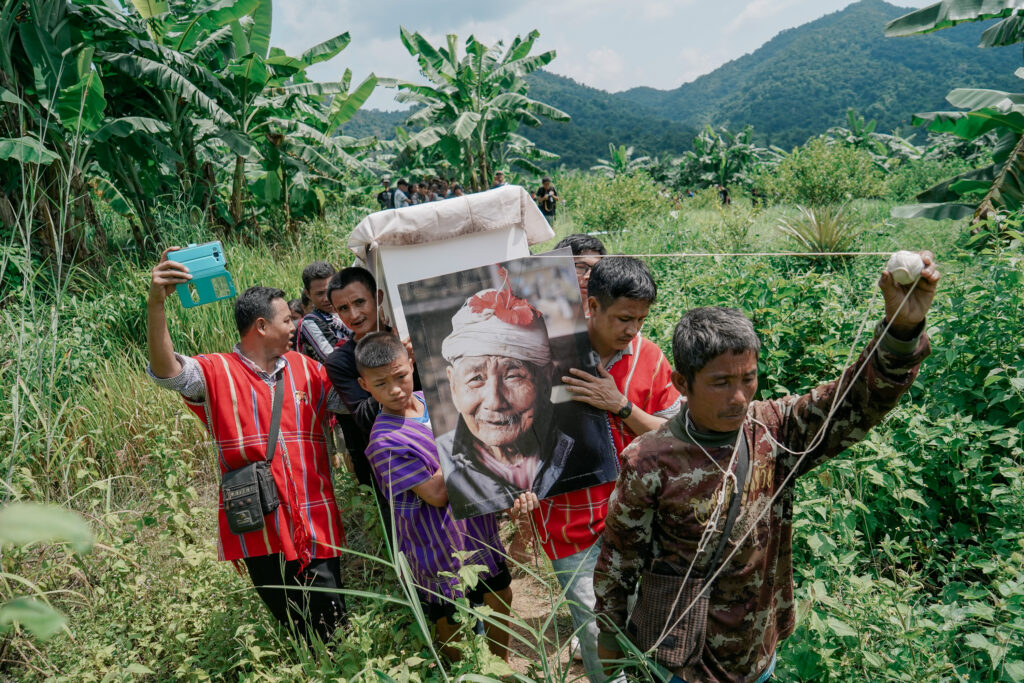 Fragments of his bones were found in the Kaeng Krachan Dam reservoir in 2019, leading the Department of Special Investigations to conclude he was murdered, and they sent the case to court.
Chiwat and three of his staff were charged with Billy's murder. But the charges were eventually dropped due to inadequate evidence.
Kaeng Krachan National Park , which is part of the Kaeng Krachan Forest Complex, was named a UNESCO World Heritage Site in July 2021, despite concerns about the unsolved land dispute.
Conflict takes a toll
This years-long conflict has taken a toll on the Karen people, especially those who have stepped into the frontline to call for their land rights.
Pongsak "Bank" Tonnamphet is one of those.
He and 29 other villagers were charged with encroaching on the forest when they tried to resettle in the forest during the Covid-19 pandemic, after travel restrictions forced them to lose their incomes from farming and they sought an alternative by going back to the forest.
He is still surprised about how he became the voice for his community, as he was once an alcoholic and didn't take life seriously.
"If I don't do it, who else will?" he told me during my recent visit to Ban Bang Kloi Lang. "I'm not ready [to be an activist.] But I'm trying to do what I can and keep on learning from others."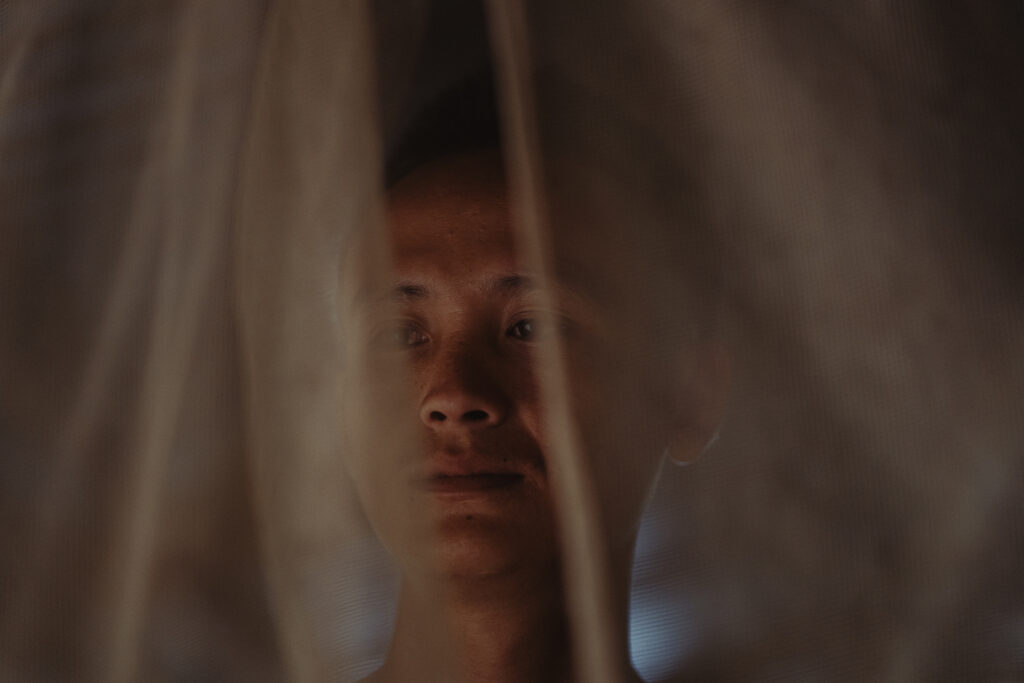 Another young Karen, Chantorn "Chan" Tonnamphet, has had to deal with lawsuits, one against her and another against her mother.
She was charged with violating the emergency decree – enforced during the pandemic to keep order – after taking part in a public assembly calling on the state to return the forest land to the Karen. Her mother was among the villagers charged with forest encroachment.
Chantorn was forced to drop out of high school to help her mother, who speaks only a native dialect, in fighting the lawsuit launched by the park authority. She also had to travel back and forth from her village to Bangkok to fight the court case.
"It was very expensive. Some people have provided [financial] support. But it doesn't cover all the expenses. I used all my savings and have nothing left," she said.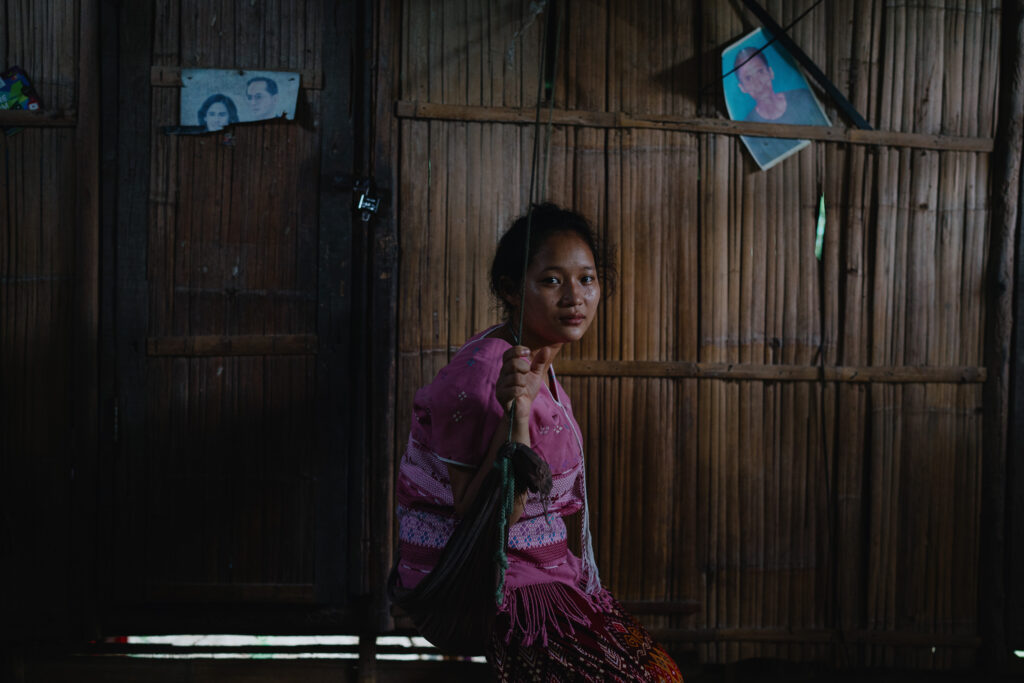 Dealing with legal cases
From Ban Bang Kloi Lang, I continued my trip to Sub Wai village in Nong Bua Rawe district of Thailand's northeastern Chaiyaphum province.
There I met Nittaya Muangklang and Sompit Taennok, who were among 14 villagers accused of encroaching on the forest in the Sai Thong National Park, which was established in 1992.
The court cases were the result of the Thai military government's "Forest Reclamation" policy, which was implemented right after the 2014 coup that deposed the elected government of Yingluck Shinawatra.
Led by General Prayut Chan-o-cha, the coup leader and the current Thai Prime Minister, the government announced the measure to increase the forests from 31% to 40% of Thailand's total area.
This policy resulted in more than 46,000 people being arrested and sued for encroaching on forests.
Most of those arrested were small-scale farmers and indigenous people whose land plots overlapped with forest conservation areas. In many cases, they had lived on those land plots before the declaration of the forest conservation zone.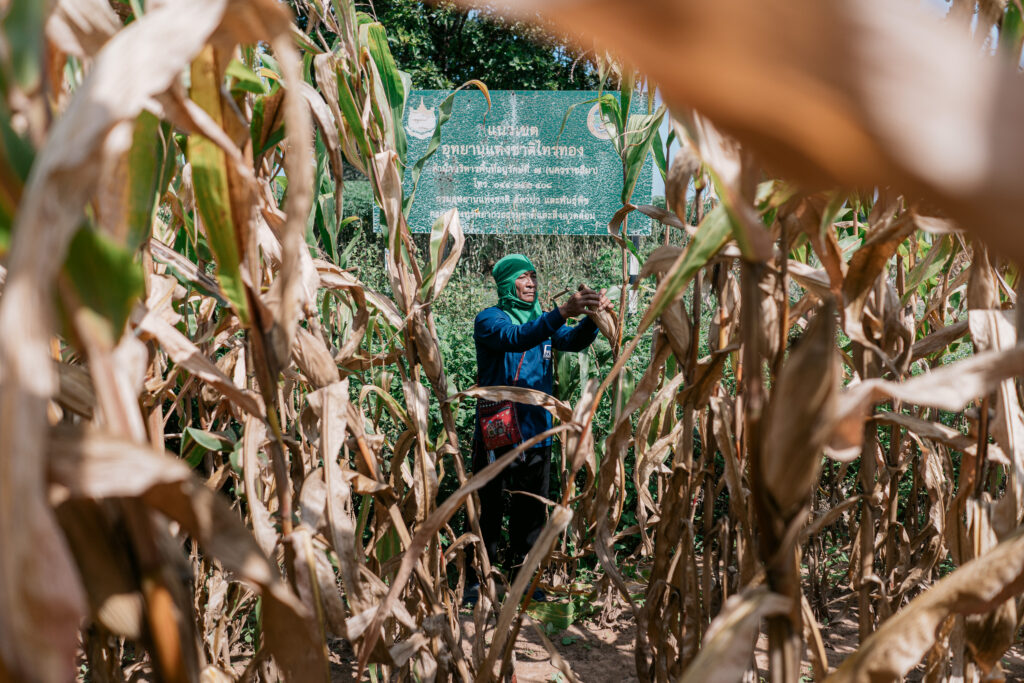 Because of the high number of legal cases, the government announced the forest reclamation policy a success, which pleased some urban middle class people who favor leisure in the jungle.
But the policy caused enormous problems for marginalized people. Many of those arrested saw themselves and their families bankrupted or broken apart as they could no longer farm their land. Some lost their breadwinners, who were given jail sentences, forcing family members into poverty.
Arrested for a forest encroachment charge in 2015, Nittaya was jailed for 77 days before being released on bail to fight through the legal process.
She became a core leader in the lawsuit against 14 Sub Wai villagers. A self-taught lawyer, she provided legal advice to her friends who suffered the same fate.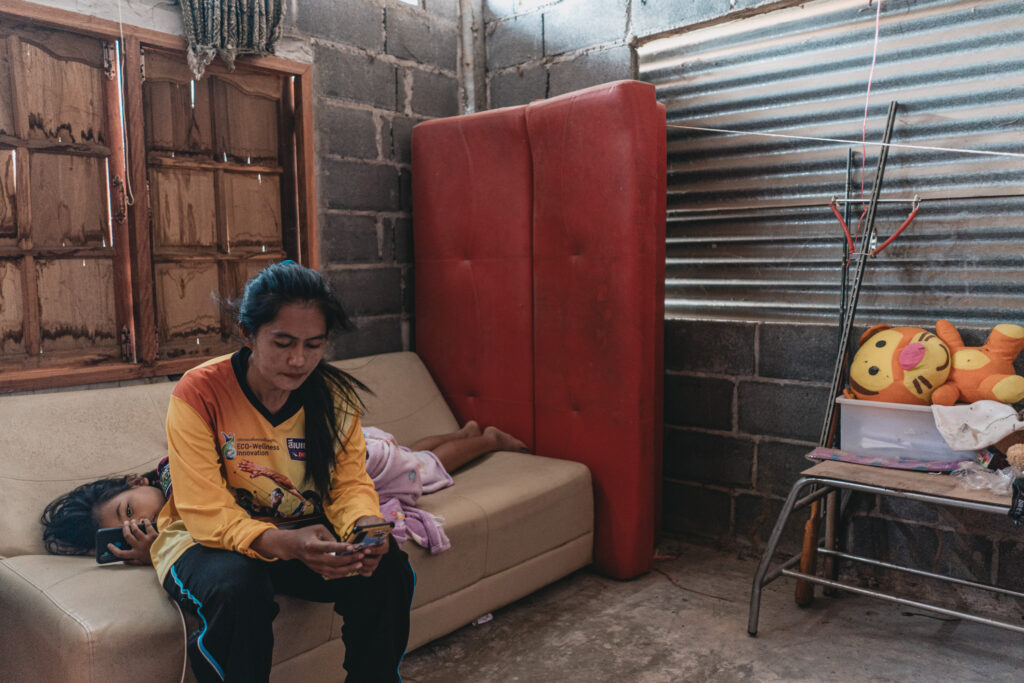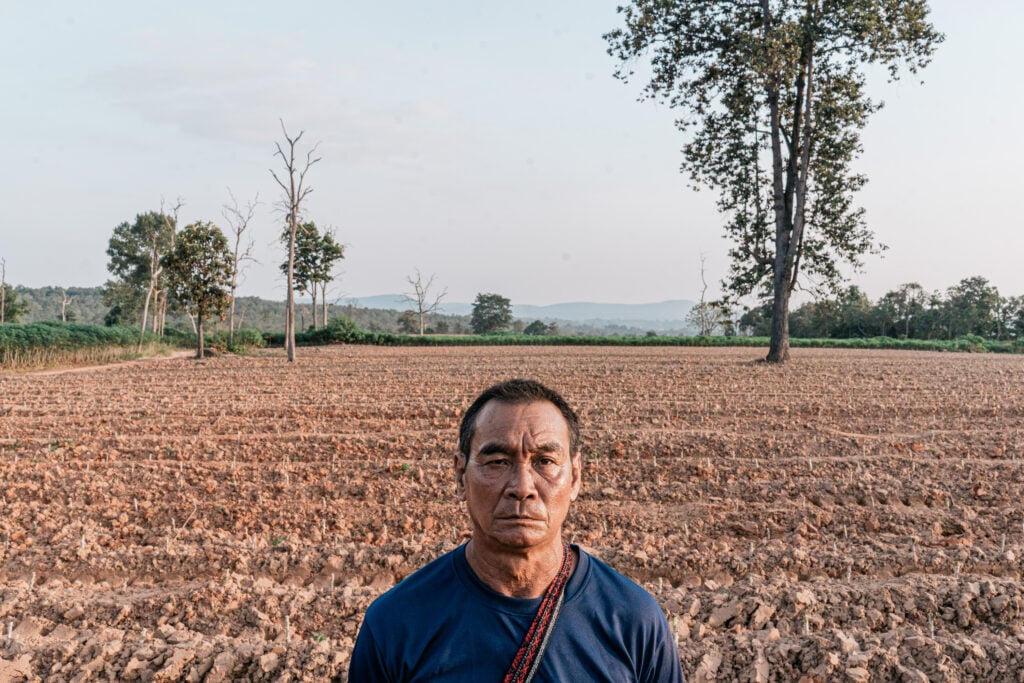 In 2019, the Court of Appeal ordered jail sentences for all villagers, ranging from four- to 22-month terms, and fined them from 40,000 to 900,000 baht. They were also ordered to leave their land plots unconditionally.
Among them was Sompit, whose jail sentence was the longest in the group. His wife passed away from cancer while he served two months in jail. He did not have a chance to say goodbye to her.
"I was very grieved when I knew she died. My heart was broken. We had lived together for more than 30 years. We rarely had quarrels," said Sompit as he looked at photographs of himself and his wife on the wall.
He cleans the glass frames regularly so he can see his wife clearly. He has had to deal with the loss, despite his release from jail.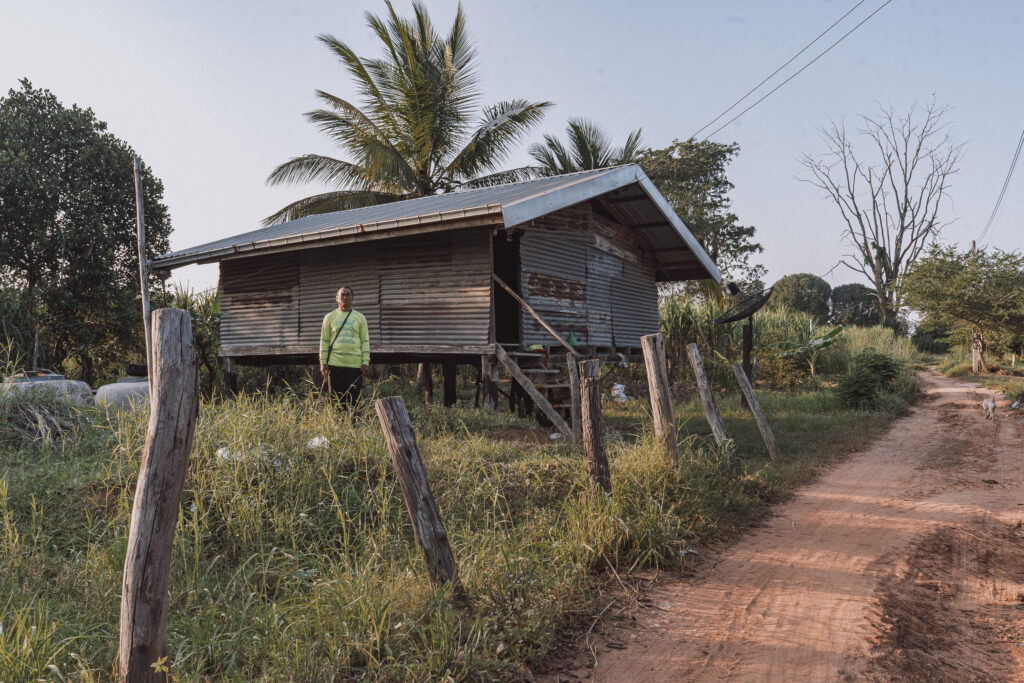 Time to reassess conservation policy
Sompit reminds me of Den and Supap Khamlae – a husband and wife from Kok Yao village in Chaiyaphum's Khon San district.
Den led his community's call for land rights after his villagers were forced to leave their land plots in the Phu Sam Pak Nam forest conservation area due to the forest reclamation policy.
He disappeared in 2016. Pieces of his bones were found buried in the forest not far from his home a year later. The reason for his death is unknown. Villagers and people close to him believe his death was linked to his land rights activism.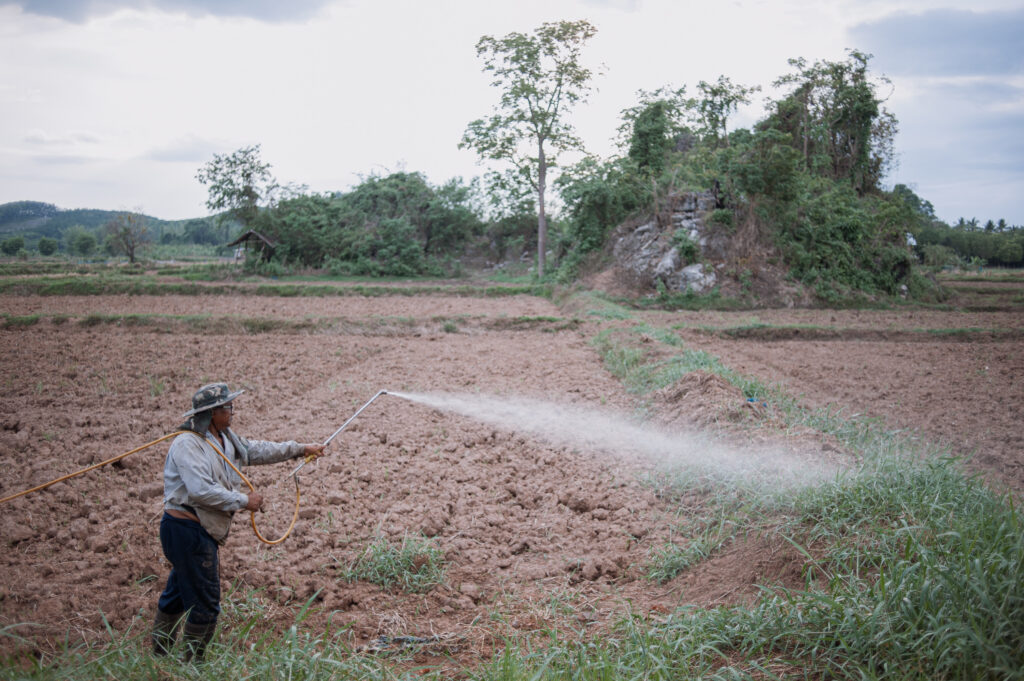 After his death, his wife Supap was handed a six-month prison sentence for forest encroachment.
I met her back in 2017, just before she heard the court's verdict. I always recall her sad eyes, even when she was smiling. After being released from prison a year later, she joined the land rights movement to continue her husband's fight. She eventually died of cancer in 2021 at the age of 67.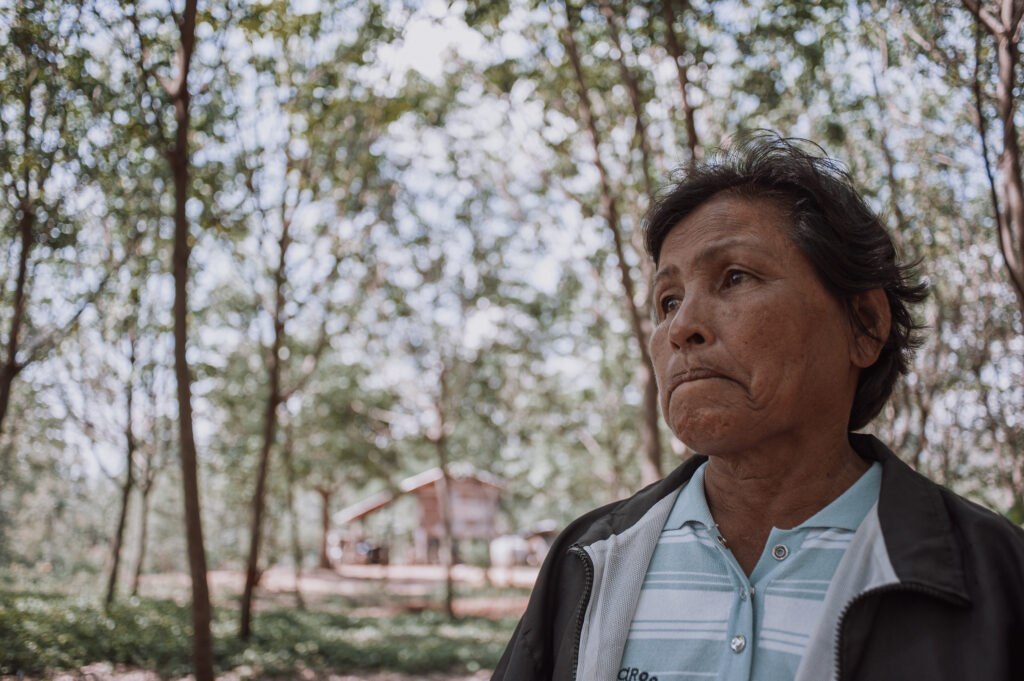 My journey to meet forest dwellers around the country has led me to some conclusions.
The state's forest conservation policy has produced a number of activists and human rights defenders. But that awareness came with tears, suffering and death for theses marginalized people, who are often voiceless in the eyes of authorities.
Any conservation policy should be reassessed if the price to be paid is something priceless – human rights.
---
This story was supported by an Internews' Earth Journalism Network story grant. It was first published in Prachatai.
Yostorn Triyos is a Thai documentary photographer and a co-founder of Realframe, a group of photographers covering socio-political and human rights issues in Thailand. Find Yostorn's work at www.realframe.co