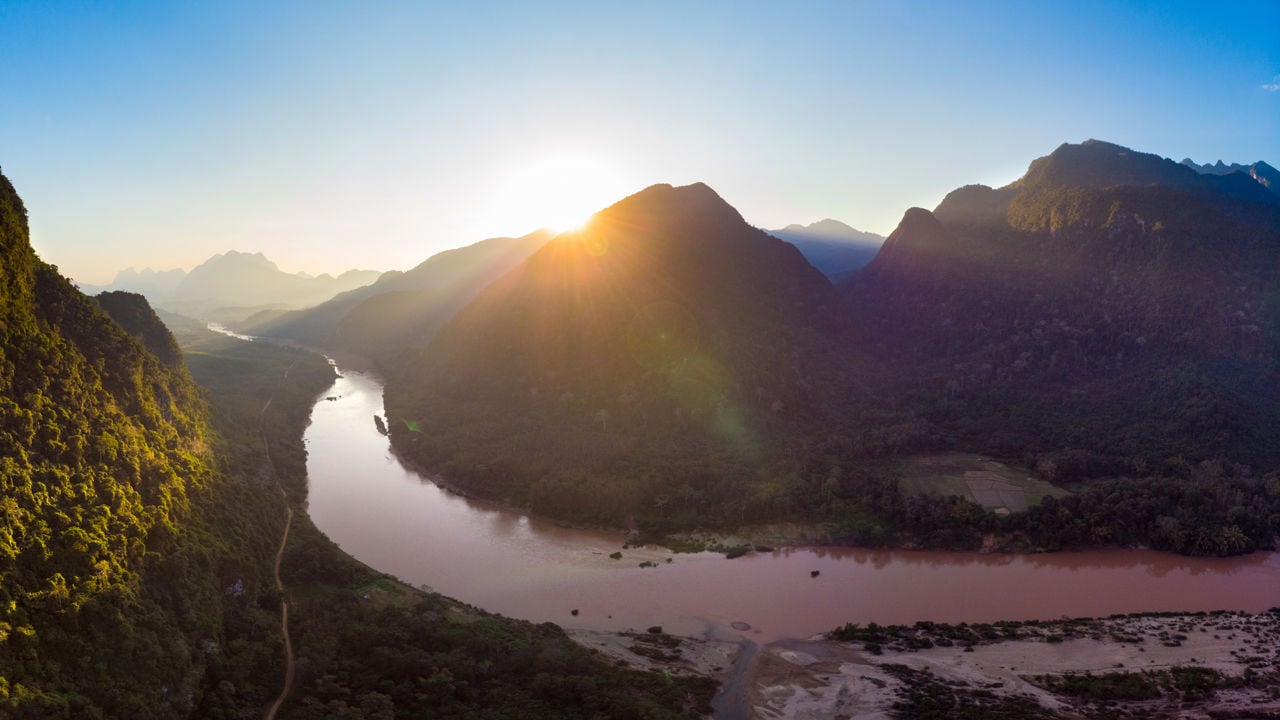 GeoJournalism covering environment and development in the Mekong region
About
Mekong Eye is a news and information resource for journalists, environmentalists, government officials, business people, development workers and anyone who are concerned about the sustainability of the Mekong region and its natural environment. Mekong Eye examines the issues at the intersection of Mekong's environment and development, with a specific focus on the costs and benefits of large-scale regional infrastructure projects on the environment and local communities. It does this by generating original stories as well as curating news stories from over 100 journalists from the Mekong Matters Journalism Network and from media across the region and the world. Besides the website, Mekong Eye also delivers a weekly digest of news stories from the Mekong region to our subscribers. If you would like to subscribe to Mekong Digest, please contact [email protected].
Through Mekong Eye website and news digest, we aim to provide the people of Mekong countries (Cambodia, China, Laos, Myanmar, Thailand and Vietnam) – and the wider international community – the information and analyses they need to understand the environmental and social impacts linked to development in the region and support the appropriate solutions to address these challenges.
Mekong Eye is produced by the Earth Journalism Network (EJN), a project of Internews with the support of Sweden through the Swedish International Development Agency (Sida). Responsibility for the content rests entirely with the creator. Sida does not necessarily share the expressed views and interpretation.