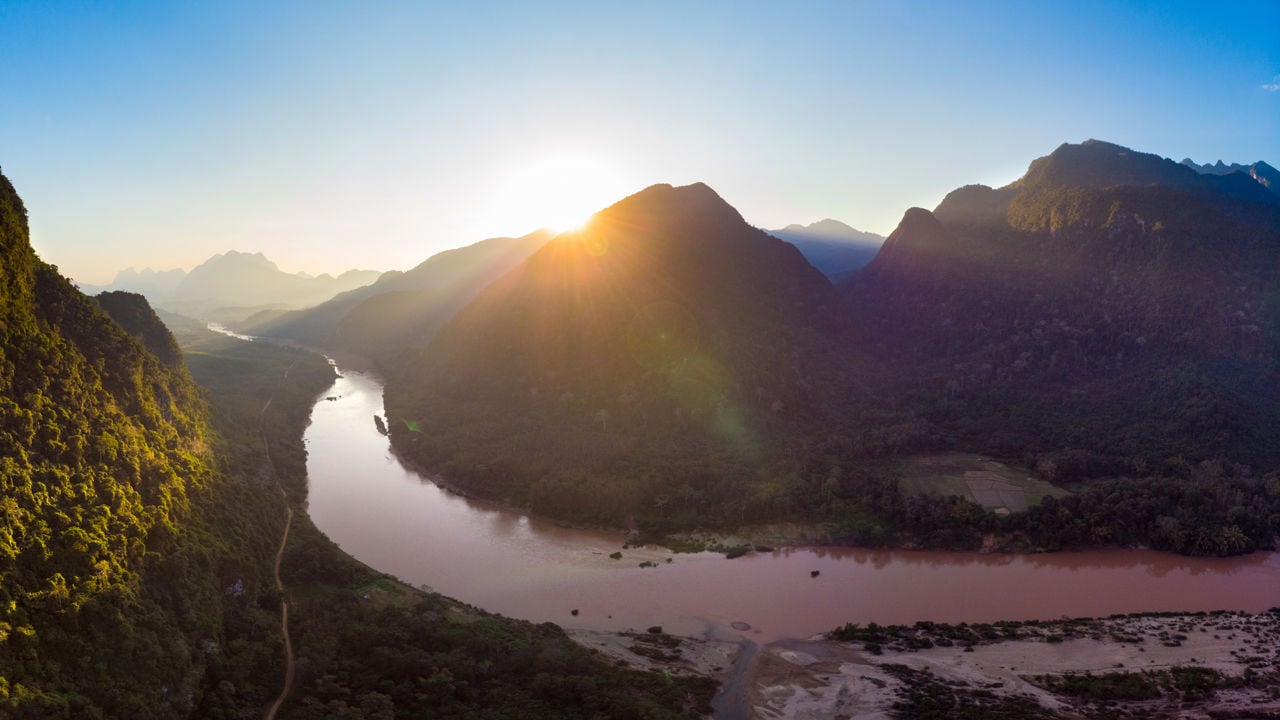 About us
At Mekong Eye, we believe that storytelling is part of the solution to environmental challenges in the Mekong region. We engage local journalists, thinkers, leaders and multi-stakeholders to produce stories that investigate a wide range of environmental issues and the possible solutions to address them.
Aside from generating in depth information and engaging stories, Mekong Eye provides the opportunity for local journalists to improve their reporting skills and a platform for them to share local perspectives with audiences outside their countries. We provide local journalists with story grants and mentorship so that they have the necessary financial support and technical guidance to develop story ideas and grow in their journalism careers.
Since its launch in 2015, Mekong Eye has aggregated environmental stories as well as produced original content in collaboration with local journalists from Cambodia, Laos, Myanmar, Thailand, and Vietnam. These stories are published on mekongeye.com and promoted on social media through @MekongEye on Twitter, Facebook and Instagram.
We have also facilitated the networking of journalists in the Mekong region through the Mekong Matters Journalism Network, which currently has 760 journalist and expert members who regularly interact and share information via the Facebook group.
Mekong Eye is funded and supported by Internews' Earth Journalism Network (EJN).