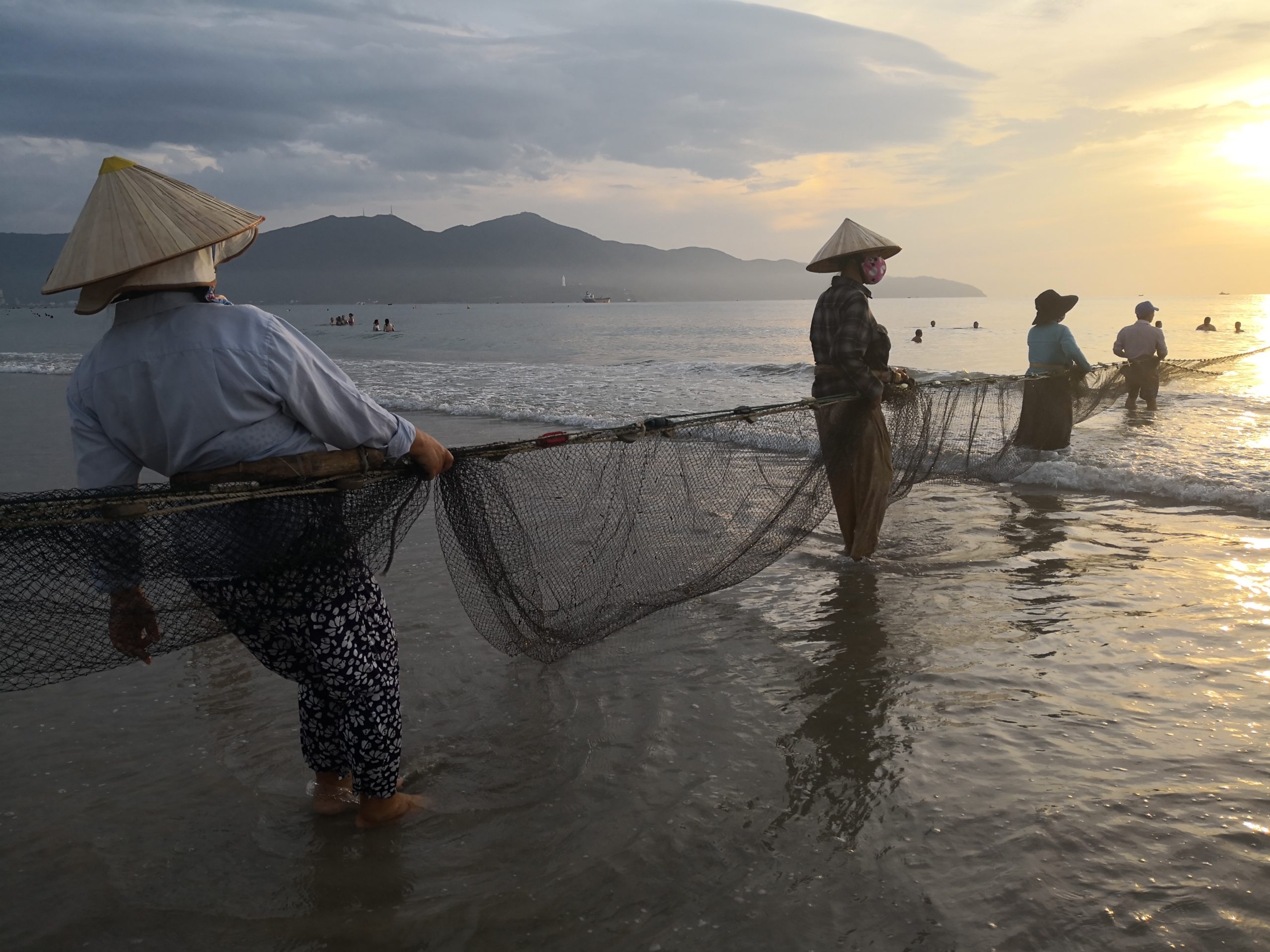 Subscribe to our newsletter
Mekong Eye's weekly news digest keeps you updated with environmental and developmental stories from the Mekong region ― one of the world's biodiversity hotspots and home to some of the world's fastest-growing economies.
Our newsletter presents you with quality stories from local journalists and media outlets in the region and beyond. Being able to present these stories to you is one of the ways we promote good journalism and journalists, who work hard to ensure freedom and hold decision-makers accountable.
We see great advantage in this line of communication and will bring news and information about the Mekong region to you every week. We hope this flow of information will urge our readers to seek out the potential of sustainable development and find solutions for the environmental challenges confronting the river basin and the millions of people it is home to. Importantly, it connects us and builds solidarity among our network.
Sign up for our newsletter here and look out for our weekly updates in your inbox!