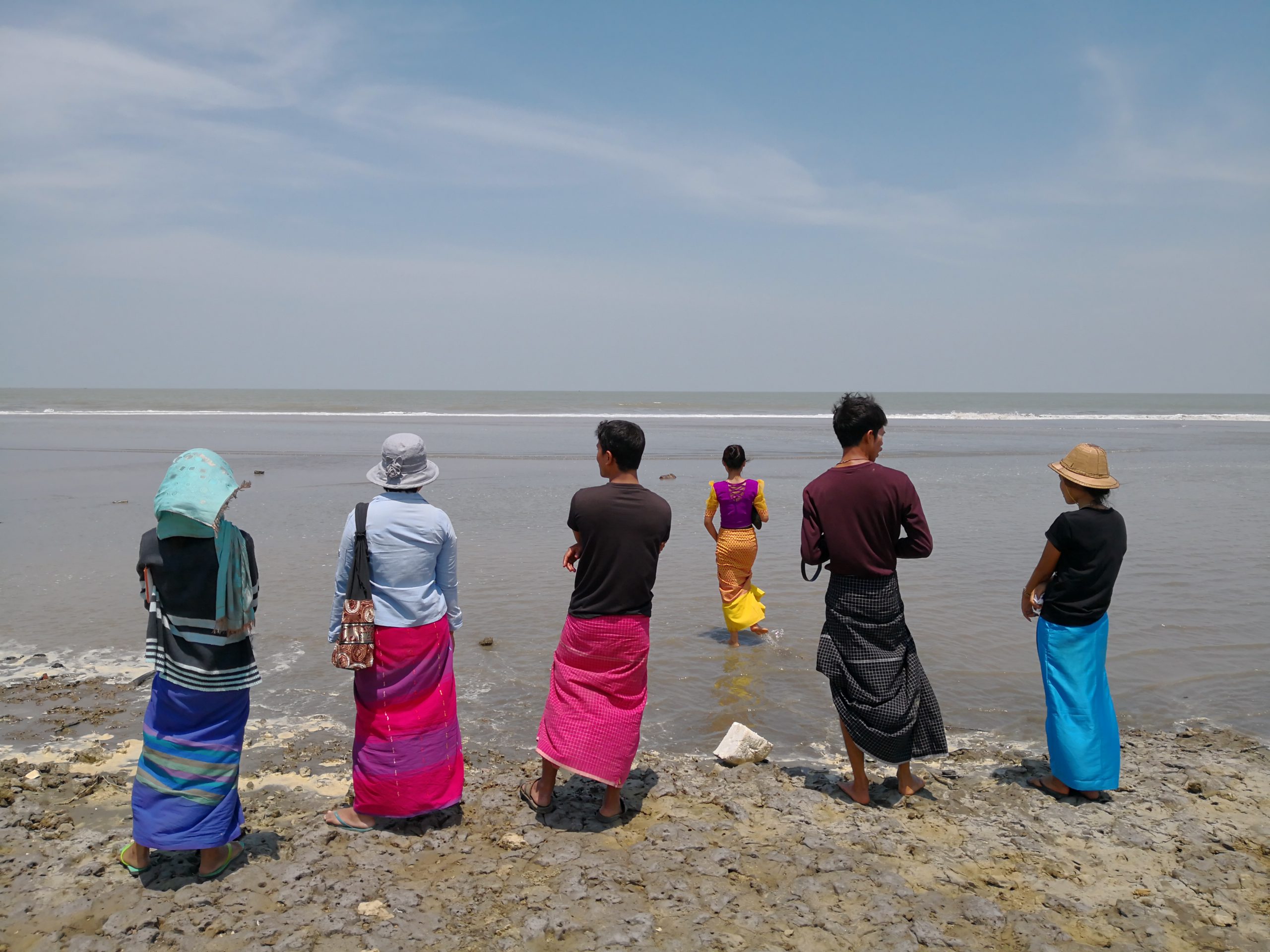 Write for Mekong Eye
We are now seeking story pitches from journalists based in Cambodia, Laos, Myanmar, Thailand or Vietnam. The pitches must be on topics relevant to environmental and climate challenges, and the wider social impacts associated with them. We also seek stories that cover potential solutions and the responses of local communities that will contribute to the sustainable development of the region in the longer term. 
Topics of interest
While we are open to all environmental topics, we are prioritizing the following themes in 2023.
Energy transition, renewables and just transition – focusing on reaching net-zero while leaving no one behind.
Climate innovation, new sustainable business models and green technology.
Monitoring of climate pledges made by governments and the private sector.
Poverty, inequality and vulnerability caused by environmental degradation, unequal access to natural resources and climate change. Examples include land and water grabbing, evictions caused by development and infrastructure projects, and new regulations that grant access to natural resources by large corporations.
The violation of human rights caused by environmental and developmental policies and practices.
3) Biodiversity and conservation
Wildlife trafficking and solutions for wildlife conservation.
Human consumption and lifestyle that drives biodiversity loss.
Local initiatives and sustainable tourism approaches that help protect biodiversity.
4) Solutions and Community Initiatives
Viable solutions and actions taken by community groups, scientists and the private and public sectors to address environmental challenges and climate change.
Language
We welcome stories in English, Thai or Vietnamese. We would like to eventually receive stories in all Mekong languages, but currently, we are limited to these three languages due to our own limitations. No matter what language your story will be in, we ask that you provide story pitches in English.
How to pitch
The pitch should provide a short description of the story, explain why this story is new or how it will bring a new angle to existing coverage of the topic, why it is important and why now to report this story and how it may generate an impact and benefit the public or target audiences.
It should also identify the main sources for the story, including potential interviewees, data and relevant research. We strongly encourage journalists to consider gender equality and social inclusion in the reporting, and include interviews with women and representatives of marginalized groups, such as poor people, indigenous people, ethnic minorities and youth.
We ask that you also provide information about the photographs, data visualizations, multimedia or illustrations that would be used in the story.
Please use our pitch form to submit your ideas, and send your pitch to [email protected]. Find out more from information and guidance for contributors.